Hi Everyone! I am on the local Arizona News Channel 3 this morning on the show Your Life Arizona at 10am MST. I will be talking about some great beauty finds that make wonderful gifts.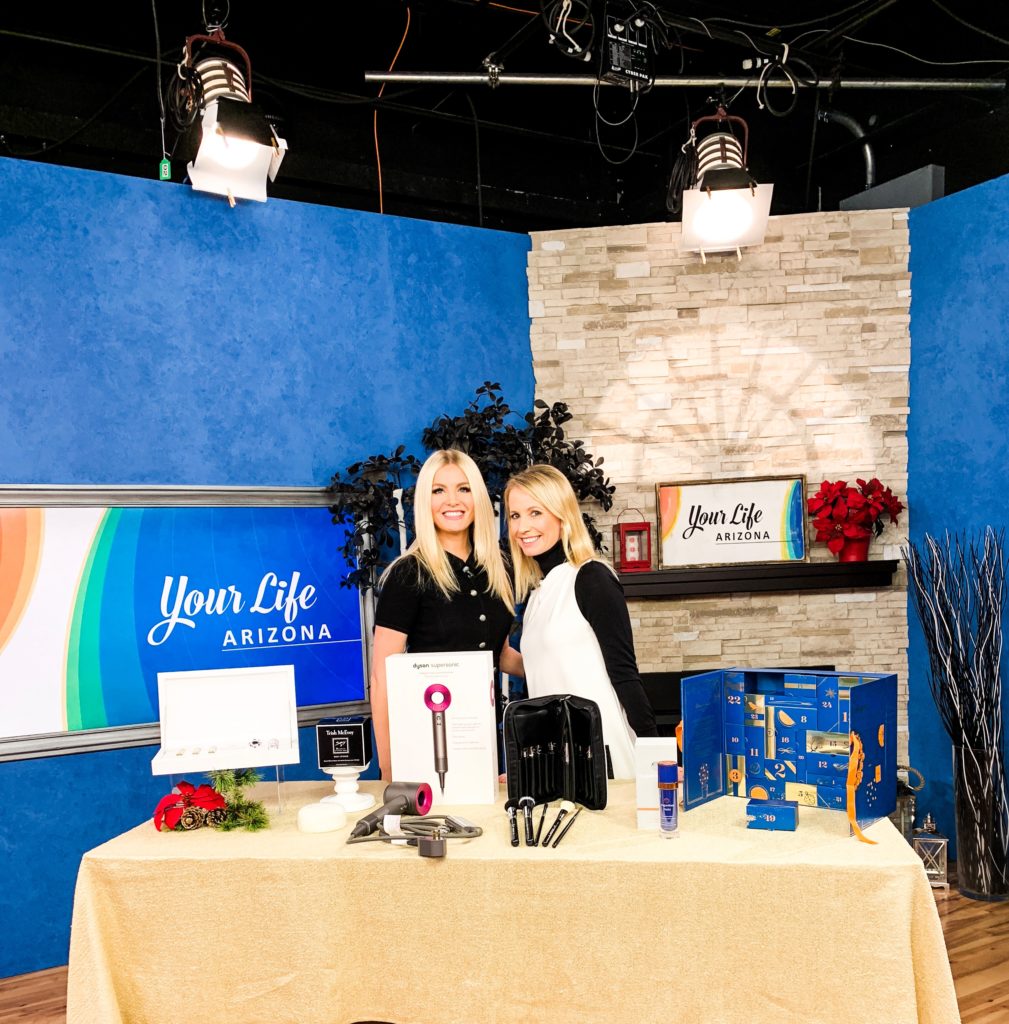 If you cannot tune in, below are the items I will be showcasing with descriptions.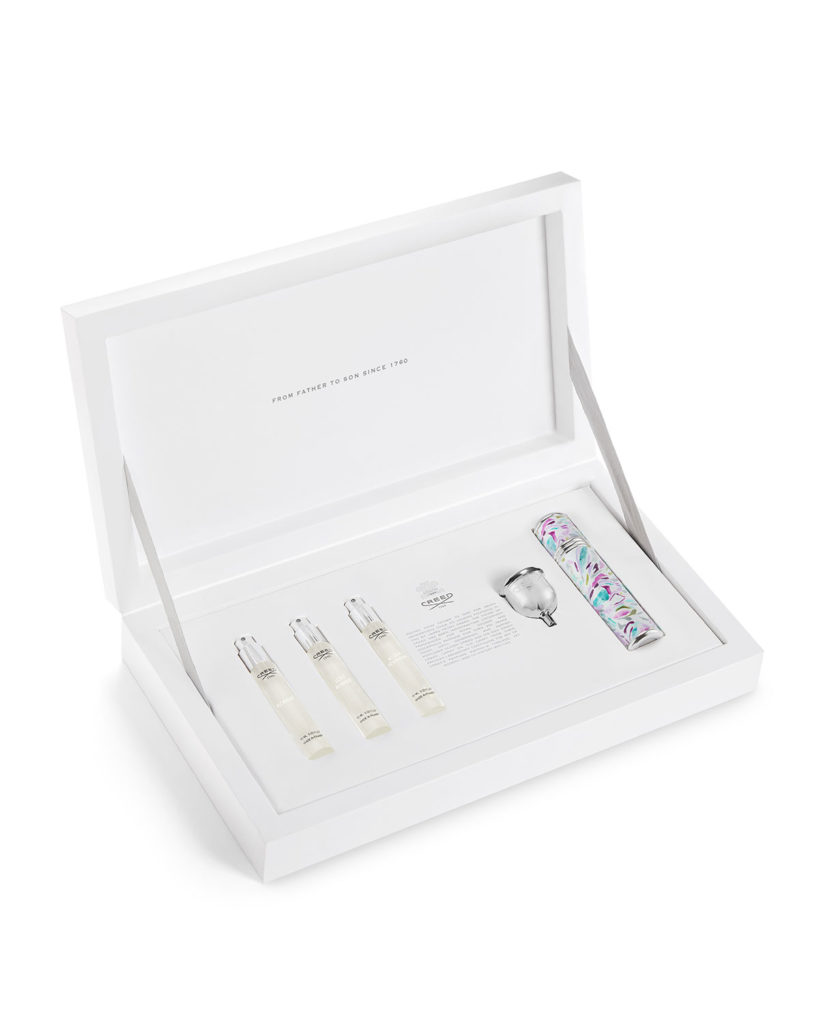 CREED Radiant Travel Atomizer Coffret
The House of Creed presents a trio of luxurious scents for her in a limited-edition Radiant Travel Atomizer Coffret. Ideal for holiday gifting, this exclusive set features 10 ml glass vials of Creed's newest women's scent, Floralie, along with Love In White and Acqua Fiorentina. The set also includes an exclusive Silver Leather Pocket Atomizer adorned with abstract artist Taelor Fisher's Floralie-inspired pattern. The collection is presented in a luxurious Creed box with a custom Floralie design—a statement of the quality and personal touch at The House of Creed.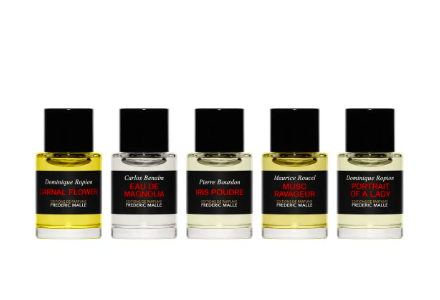 Frederic Malle Essential Collection Pour Femme
In 2000, Frédéric Malle introduced Editions de Parfums, a completely novel proposition: exclusive, creative fragrances composed by the world's greatest perfumers and sold under their name. Frédéric Malle, who has worked in the perfume industry for over thirty years and comes from a very distinguished line of fragrance experts, acts as book publisher would, enhancing each perfumer's style. Free from all constraints, these artists' compositions are not compelled by any delay, financial or creative pressure. Editions de Parfums Frédéric Malle embodies traditional French perfumery at its best.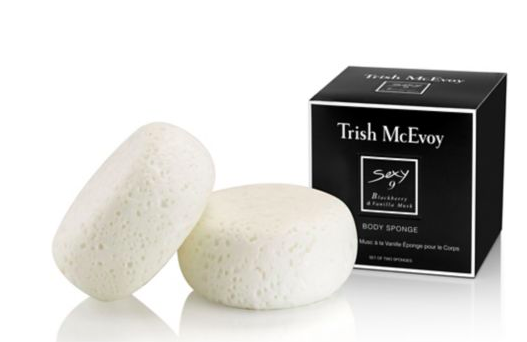 Trish McEvoy Sexy 9 Body Sponge Duo
Luxuriously infused with the iconic scent of Trish's Sexy 9 Blackberry & Vanilla Musk and enriched with nourishing vitamin E and shea butter, this richly foaming Body Sponge will cleanse, exfoliate, moisturize and soften your skin.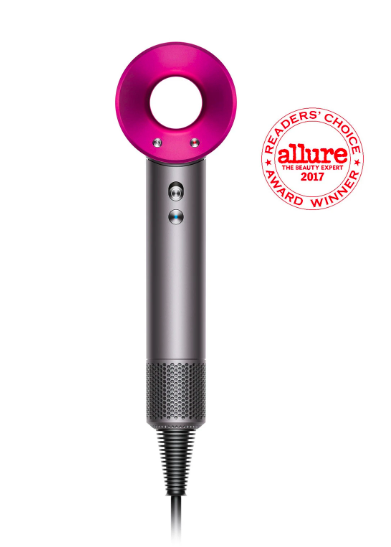 Dyson Supersonic Hair Dryer in Fuchsia
Dyson Supersonic–the most awarded hair dryer of 2017*
2017 Allure & Glamour Award Winner
The Hair Dryer Re-Thought: Helps prevent extreme heat damage to protect natural shine. Air temperature is measured 20 times every second, keeping the temperature under control. Ultra fast drying. Drying shouldn't take forever. For fast drying you need controlled, high velocity airflow. Magnetic attachments. Only the Dyson Supersonic™ hair dryer comes with magnetic attachments—so you adjust quickly and easily. Dyson smoothing nozzle. Dries hair gently using smooth, wide air, allowing you to dry and style at the same time. Dyson styling concentrator. High-velocity, focused air that lets you style one section at a time—without worrying about disturbing the rest. Dyson diffuser. Engineered to disperse air evenly around each of your ringlets. Simulates natural drying to help reduce frizz and improve definition. Cool to touch. With Heat Shield technology, the surfaces of the attachments stay cool. Lightweight and balanced. We've turned convention on its head and put the motor in the handle. Completely rebalancing the dryer's weight and shape. Acoustically tuned. The powerful motor is tuned to produce one inaudible frequency, and it's enveloped by a vibration reduction system. 3 precise speed settings. Fast drying, regular drying, and styling.
*based on industry-recognized awards.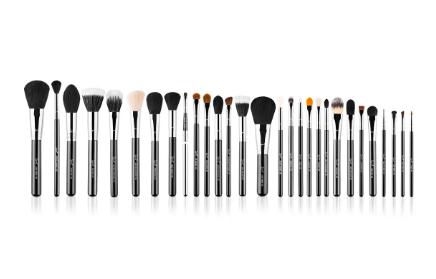 Sigma Beauty Complete Makeup Brush Kit
The Complete Kit is a lavish assortment of hand-crafted brushes. The Complete Kit features twenty-nine of our best-selling brushes and comes in a deluxe carrying case, perfect for traveling and storage. Everything you need for a luxurious makeup application.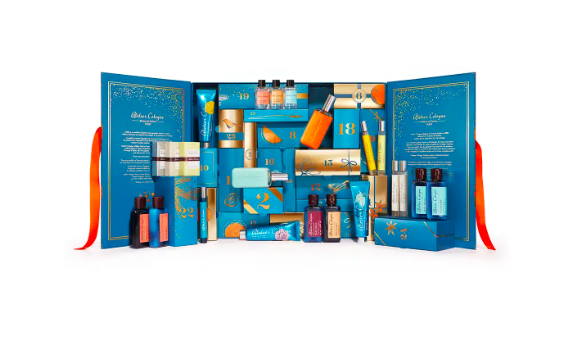 Atelier Cologne Luxury Advent Calendar
A holiday classic filled with luxurious festive favorites. Indulge yourself in a perfumed treat each day of the holiday season with the Atelier Cologne Luxury Advent Calendar. Each door unlocks a pampering surprise from a curated selection of pure perfumes, decadent hand creams, and nourishing bath & body treatments. 24 days of guilt-free bliss await.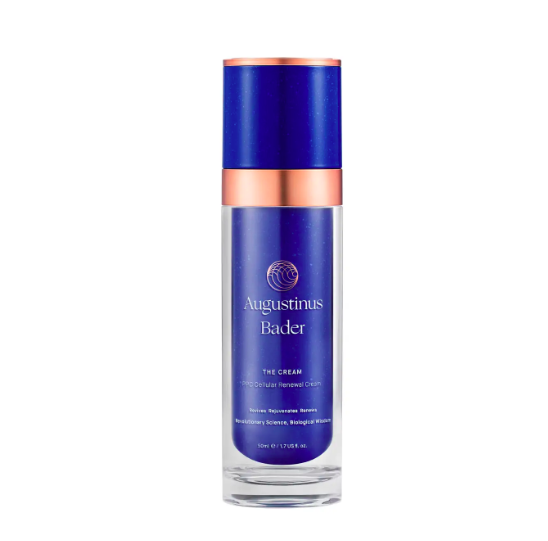 A revolutionary face cream inspired by 30 years of research and innovation, Professor Augustinus Bader has created a light, refreshing, yet deeply hydrating cream to restore skin's youthful appearance, dramatically transforming the complexion with skin rejuvenating TFC8® technology.
Helps skin to look and feel restored, regenerated and renewed thanks to our proprietary Trigger Factor Complex (TFC8®).
A fast-absorbing and weightless formulation that helps keep skin plumped with luminous hydration.
Suitable for combination to oily skin types.
Ideal for your day time routine.
Leaves your skin feeling refreshed and soothed, especially in humid climates.
I found all of these items at Neiman Marcus in Scottsdale,
xo
I am on the local Arizona News again this morning on Channel 3 at 10am PST on Your Life Arizona talking about Fall Trends in accessories. Below are the items I have found from Saks Fifth Avenue's Fall It List that you will find on the segment this morning.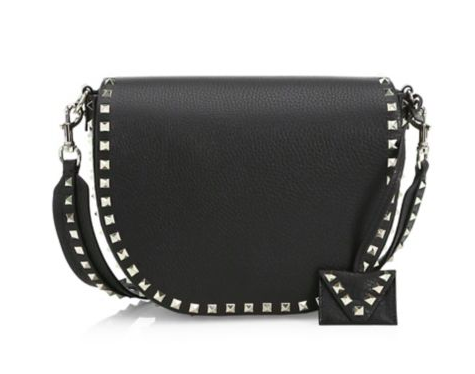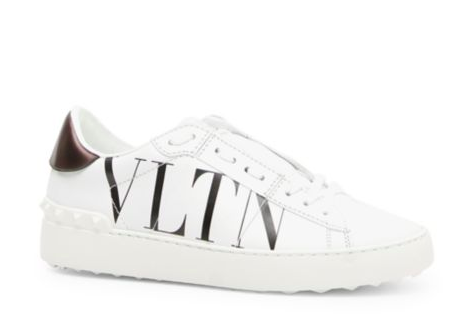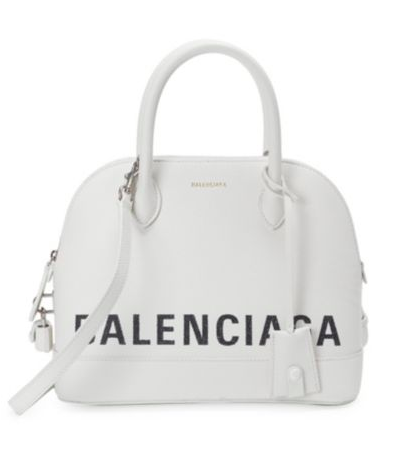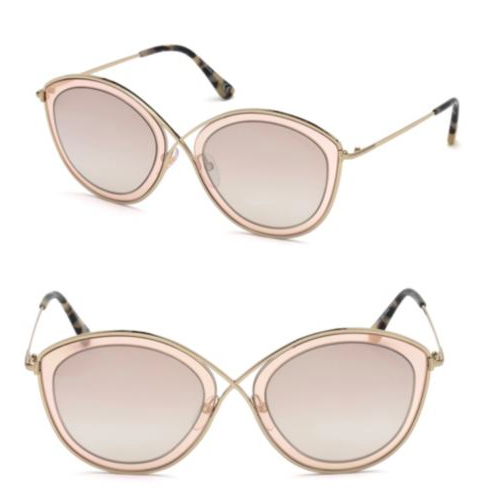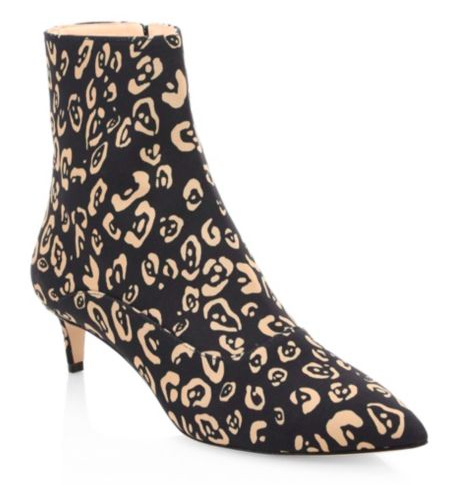 Kitten Heel Animal Print Bootie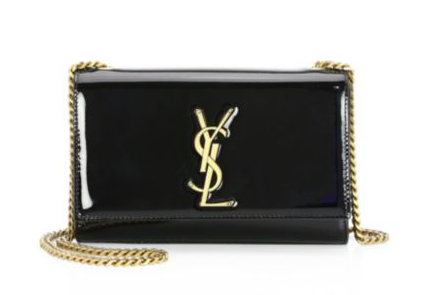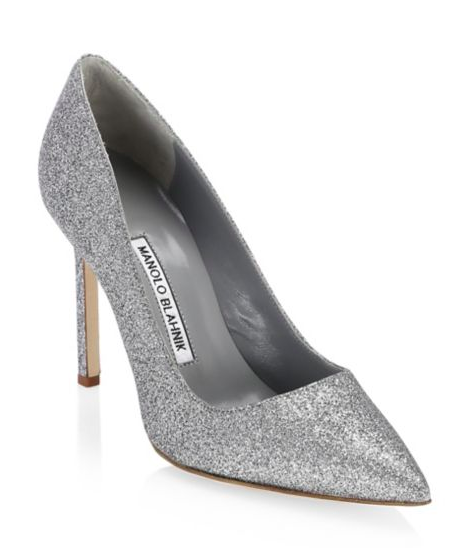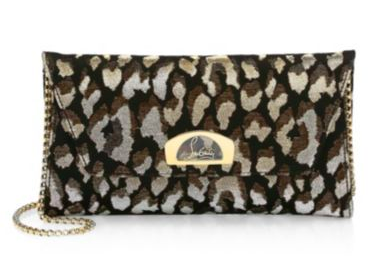 Gold and Silver Animal Print Clutch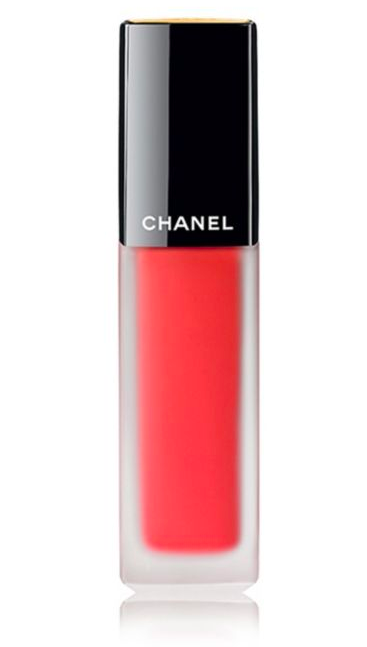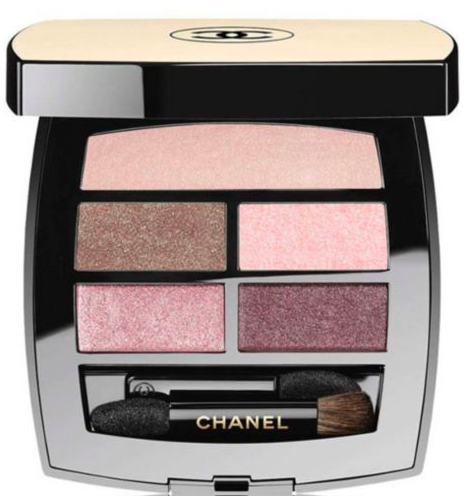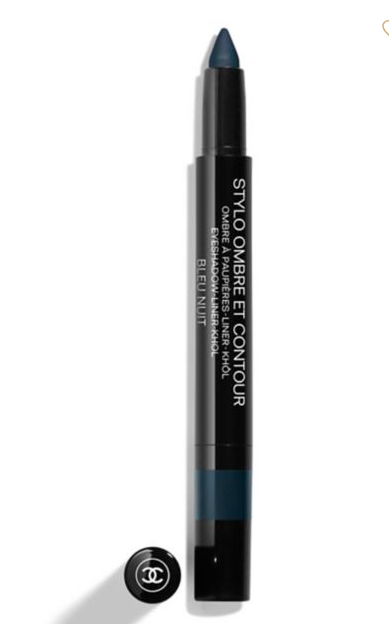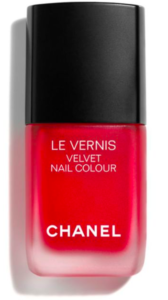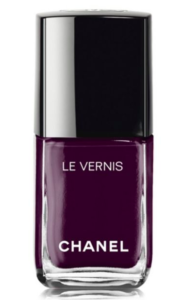 xo
I am on the Arizona news this morning in case you want to watch! I am going to be on Arizona Channel 3 at 10am PST, the show is called Your Life Arizona. My topic is "What is in The Bubbly Blonde's Beach Bag?" I don't want any of you to miss these great times, so I have linked everything on the show below!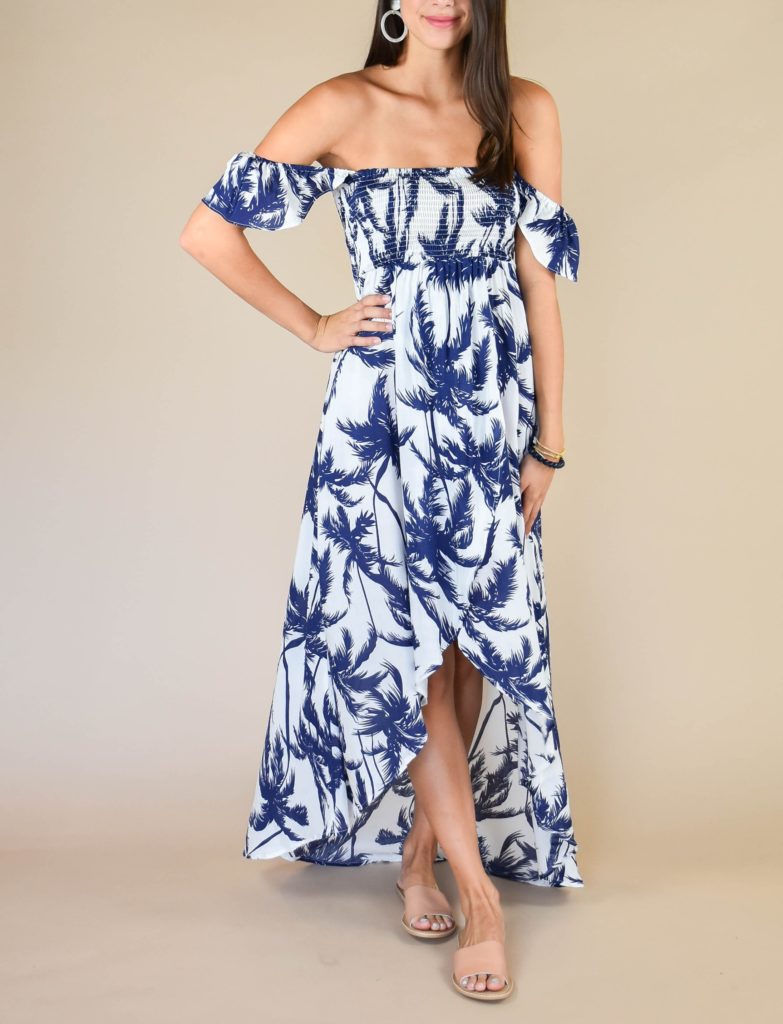 Dress – Use code BB2018 for 20% off at shopalix.com and alixandrablue.com or in store
This dress is great for a coverup or for going out after the beach or pool!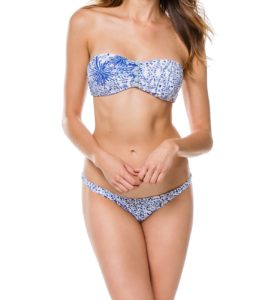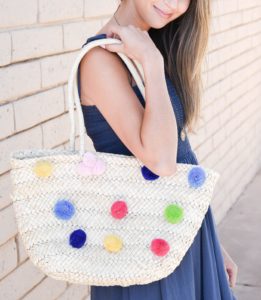 Beach Bag – Use code BB2018 for 20% off at shopalix.com and alixandrablue.com or in store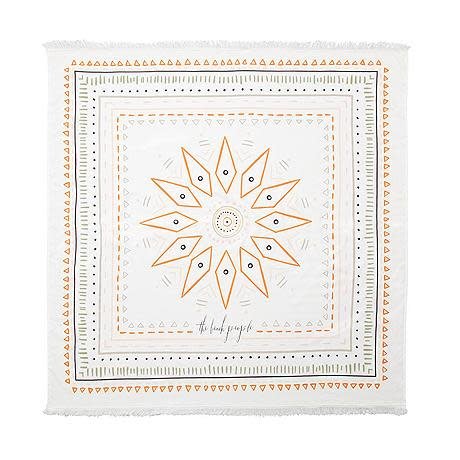 Beach Towel/Blanket – Use code BB2018 for 20% off at UrbAna online or in store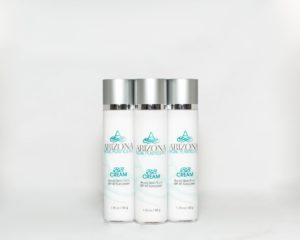 BB Cream with Color and SPF 40 (a must!)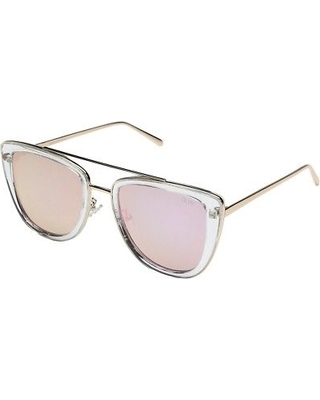 Sunglasses – Use code BB2018 for 20% off at shopalix.com and alixandrablue.com or in store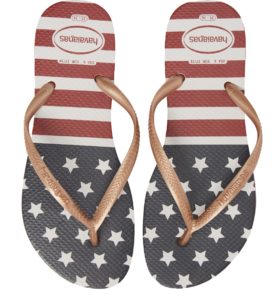 Flip Flops (other colors available)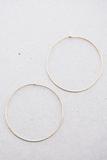 Earrings – Use code BB2018 for 20% off at shopalix.com and alixandrablue.com or in store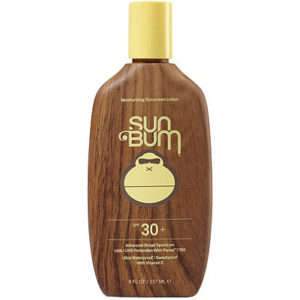 Sunblock – Use code BB2018 for 20% off at shopalix.com and alixandrablue.com or in store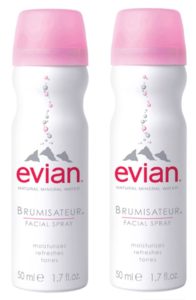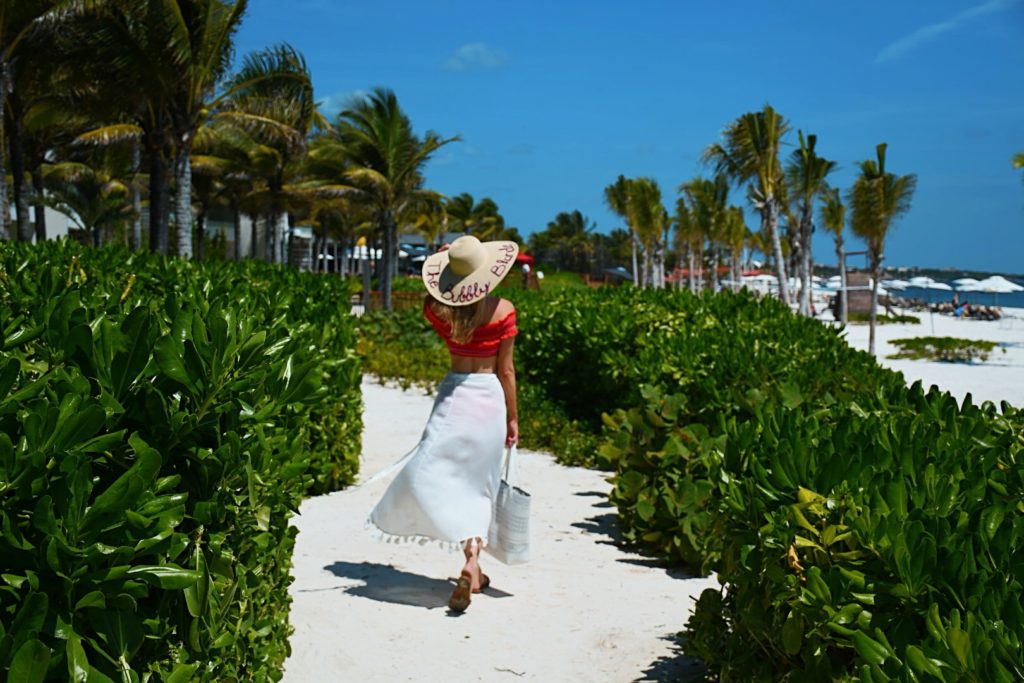 My "beachy" makeup look
Lipgloss | Bronzer | Brush | Mascara
xo