Black Friday with Boux Avenue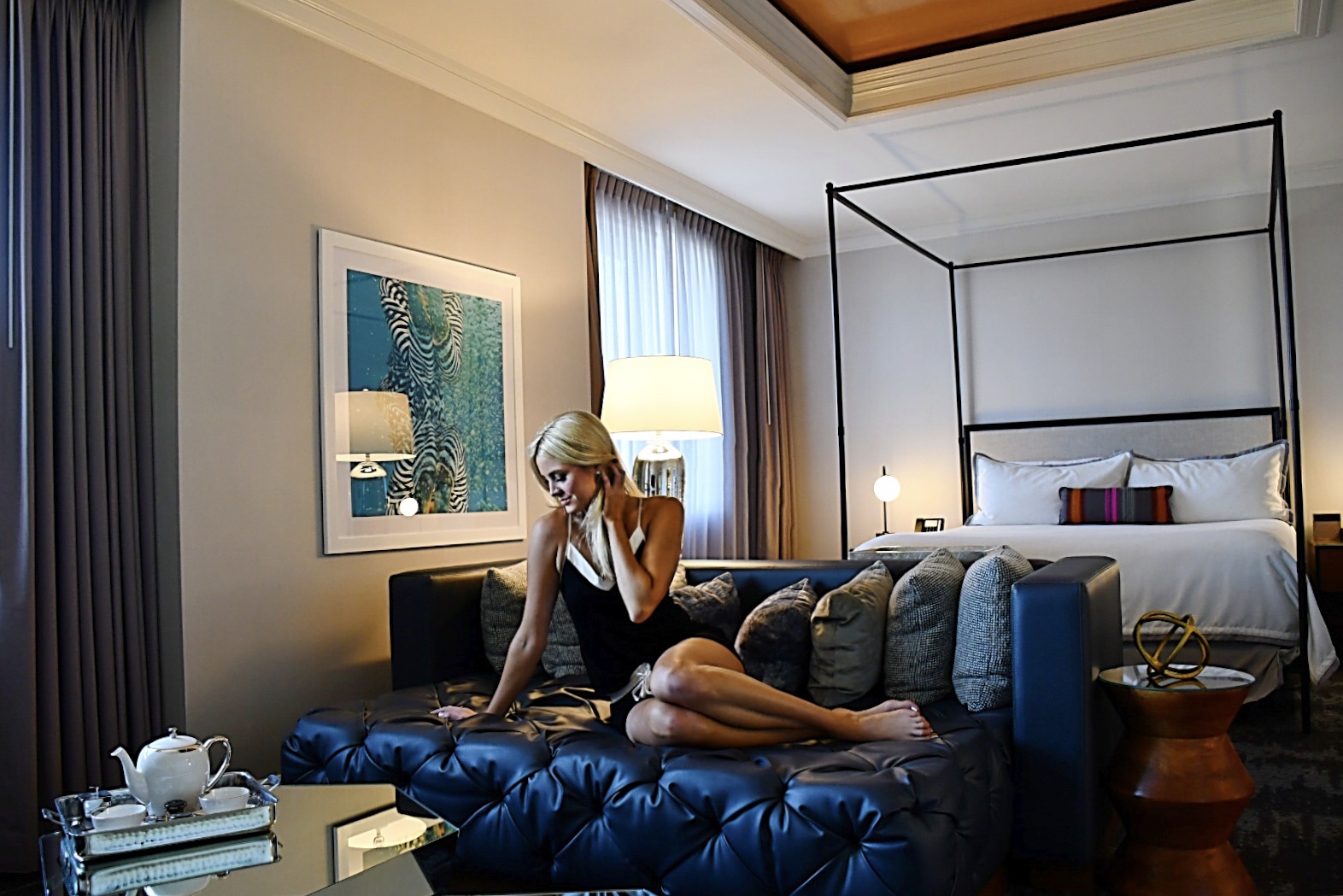 Camisole | Shorts | Location: The Camby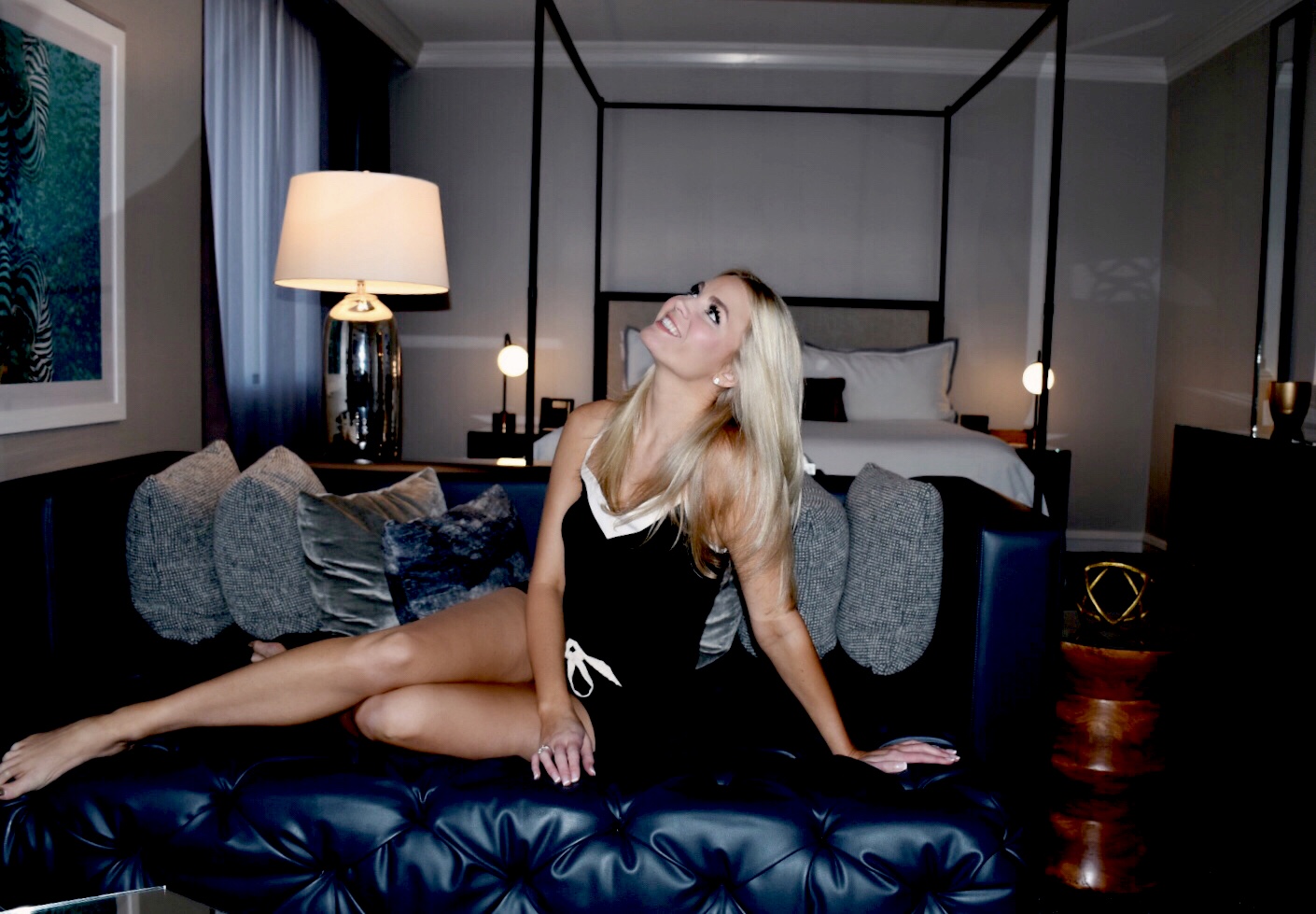 I recently enjoyed a relaxing stay at The Camby in Phoenix, AZ. If you haven't been recently then you should go and experience the changes that have taken place.
I stayed in The Presidential Suite (which is phenomenal!!) where rock stars and celebrities stay all the time. I felt like a celebrity!
I wanted the weekend to have a special mood, relaxing, intimate and fun. My first morning there I relaxed in my suite and enjoyed the sensational views of Piestewa Peak. As you can see I chose to relax in style, Boux Avenue style that is!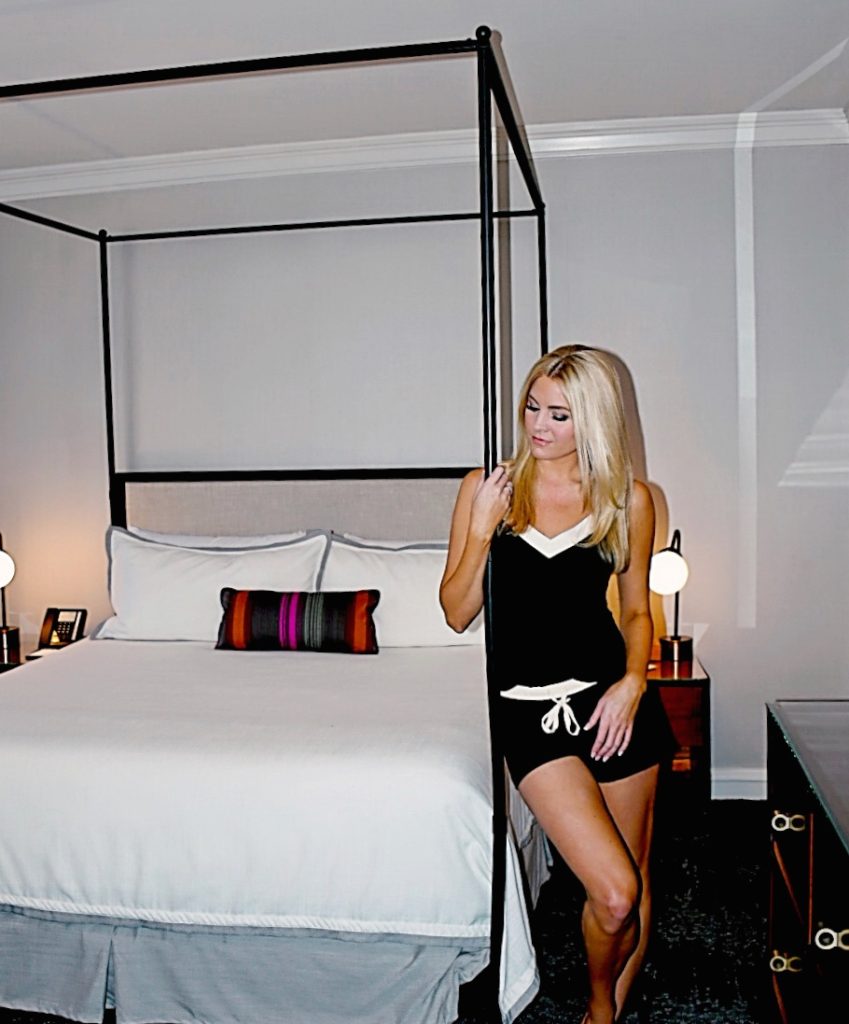 Boux Avenue is a perfect fit for the modern woman born out of a love for lingerie, nightwear, swimwear and all things romantic, Boux Avenue brings traditional service, superior fit and outstanding quality to a modern and beautiful setting. My camisole and shorts are extremely comfortable, black with ivory trim, very modern and yet romantic.
TODAY get 25% off everything and 50% off selected lingerie and nightwear here!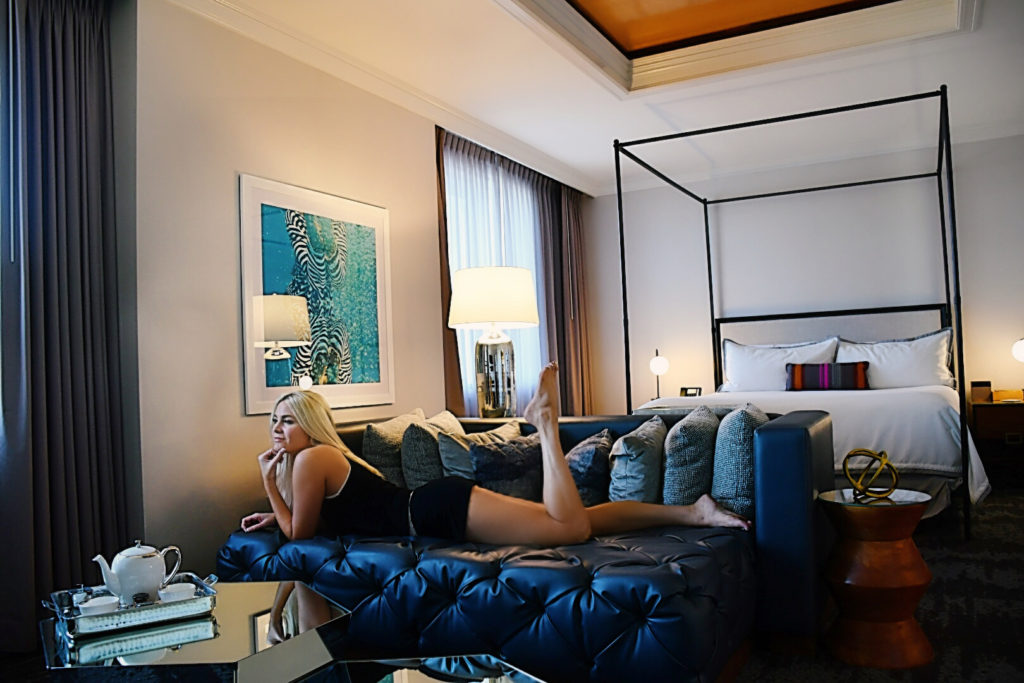 Camisole | Shorts | Location: The Camby
xo
*Special thank you to The Camby and Boux Avenue for sponsoring this post
Comments