G-Shock
It's a New Year and a New Me!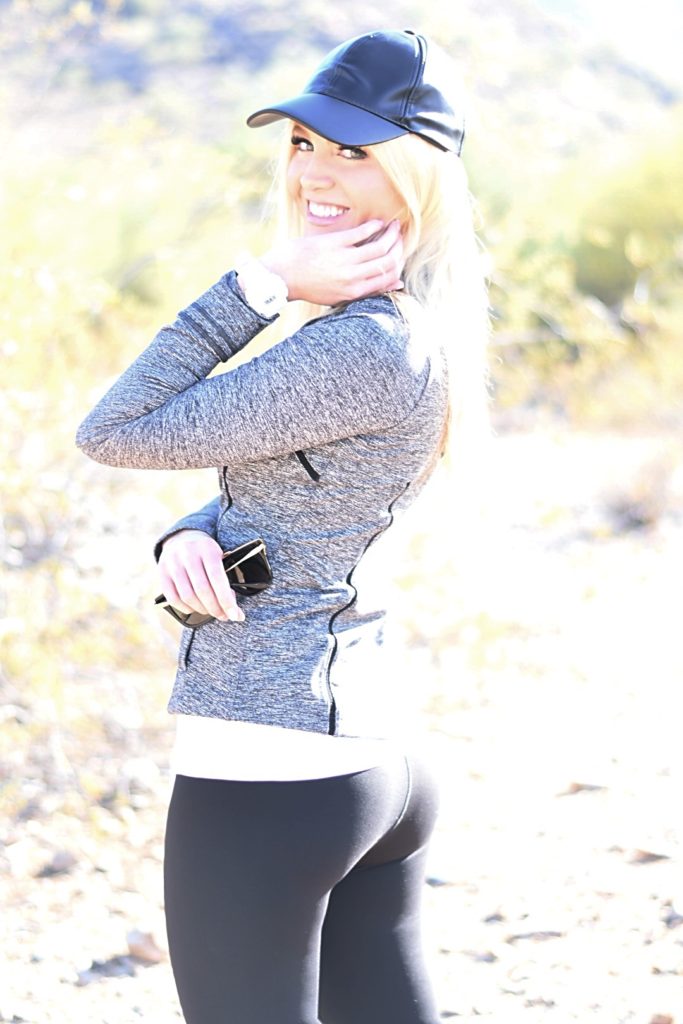 It seems like everyone I know is saying that their goal for the New Year is to lose weight or get back on their fitness track with exercise and healthy eating.
The Holidaze enjoyed playing havoc with my scale and I am fully convinced it's not properly functioning!
I recently discovered a great way to help accomplish these goals with the G-Shock GMAS 130-7A and let me tell you, this is a fabulous gift to give yourself to celebrate the New Year and the Fabulous Fashionista in you!


This watch is not only super tough and resilient, but also an absolutely darling fashion piece for the sports minded woman- like me! I really enjoy all kinds of outdoor activities and it's very uplifting to instantly see the good I'm doing for my health, by wearing my G-Shock all the time. As an Influencer who is always trying to be fashionable and fit, this is winning combination.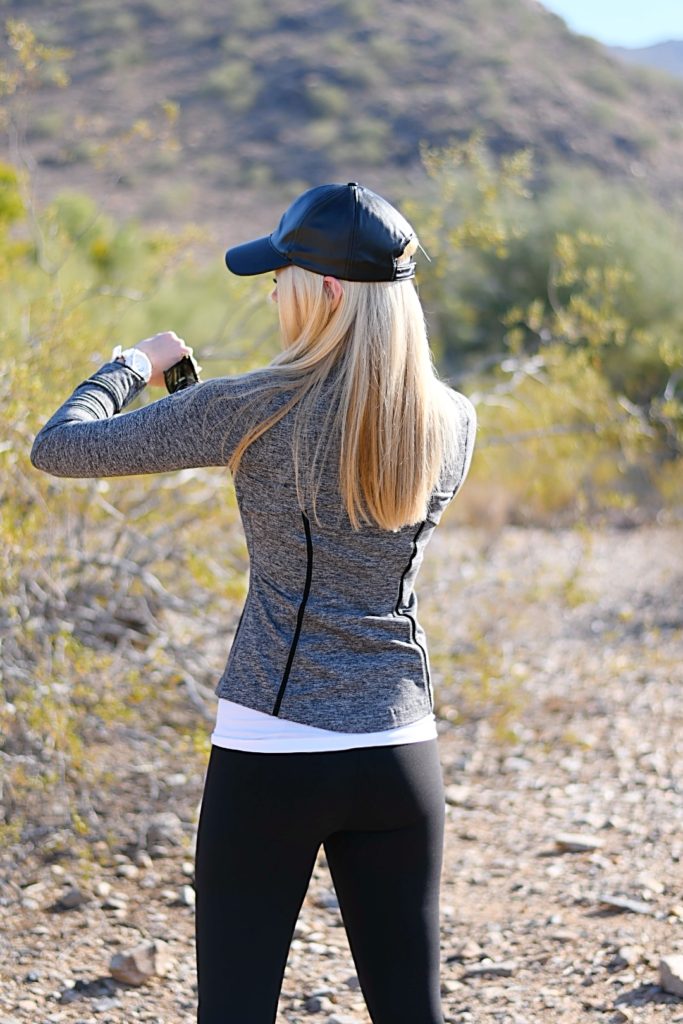 I love that this watch counts all my steps whether walking, running or hiking. It also automatically resets to zero when the next day begins.
If you are looking for a great item to start off the New Year and get on track to your goals, I highly recommend the G-Shock S Series watch. This is a great item for the fashionable woman and being $130, it's a great deal too!
Xo
*Thank you G-Shock for sponsoring this post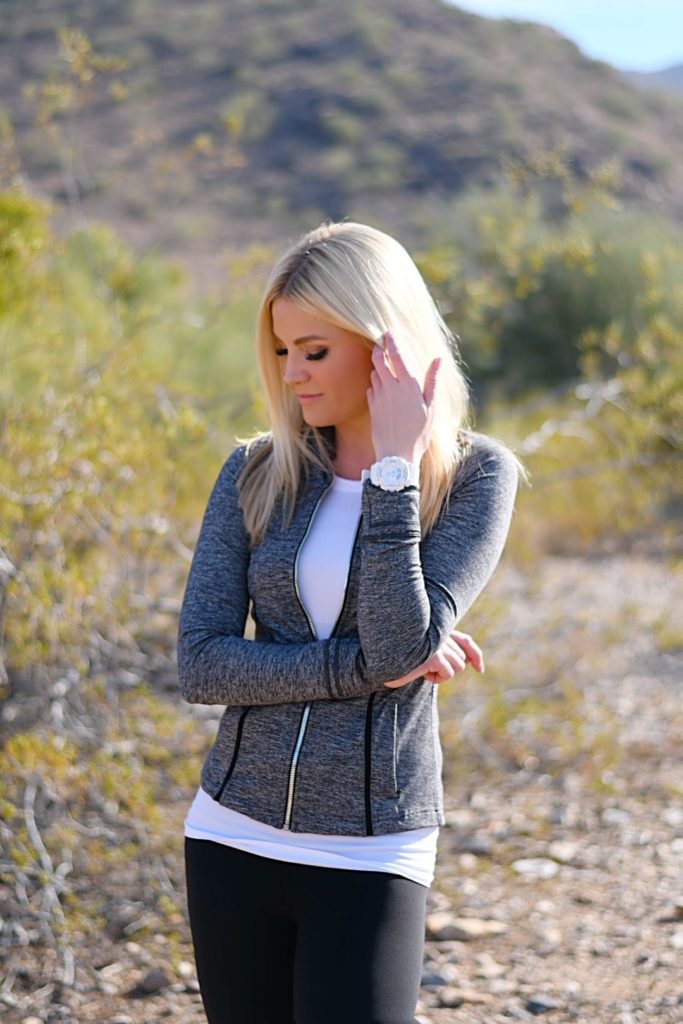 Comments