Gorgeous
Hi Everyone! I have to share the most fabulous statement piece I just received from 7 Charming Sisters.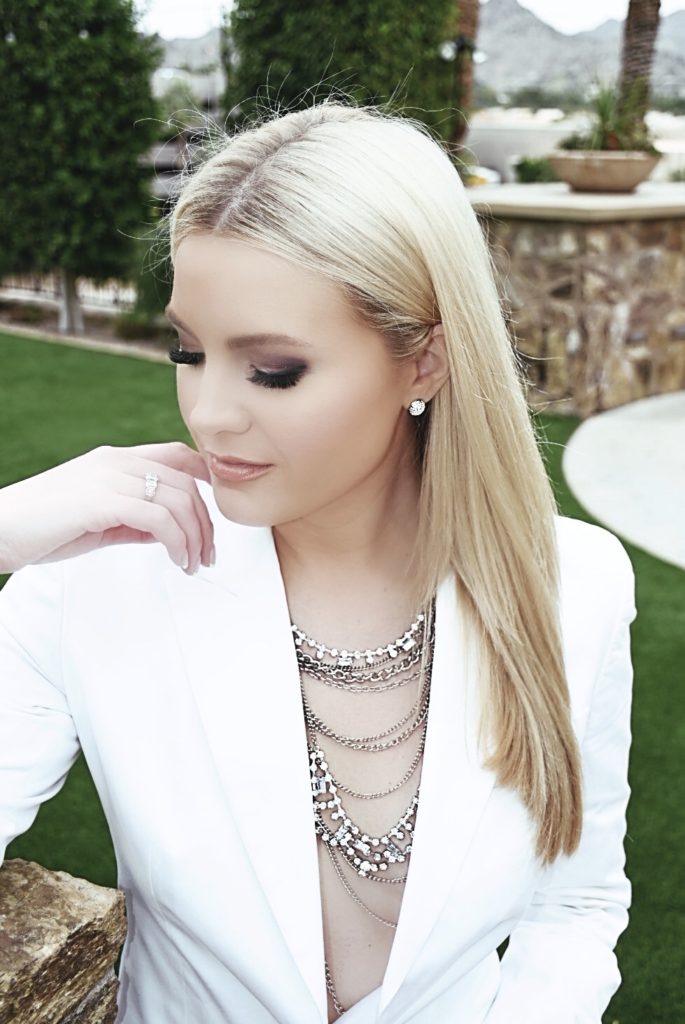 Statement Necklace | Pave Earrings (similar) | Black Purse | Black Booties | Cat eye Sunglasses
Do you love this necklace as much as I do?! It's sophisticated, edgy and flat out beautiful, not to mention VERY affordable!!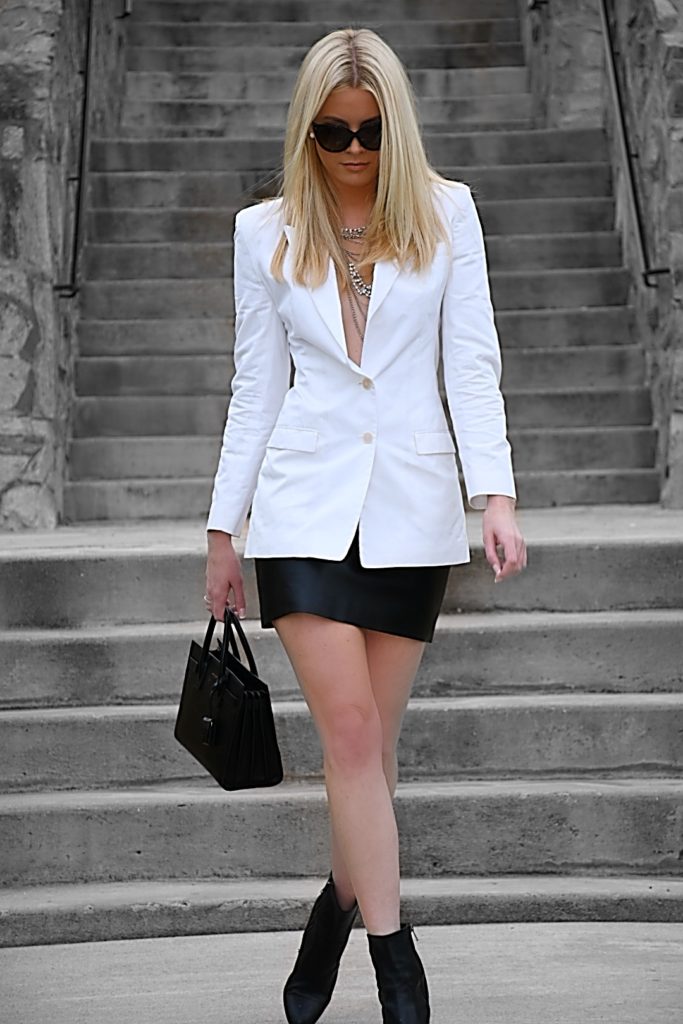 This piece is great for any holiday party and would go great with a solid color under it or alone as I paired it.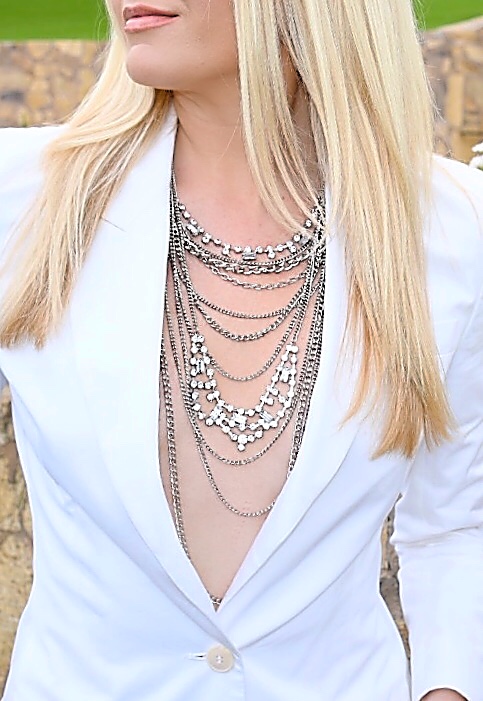 A little bit about the company….7 Charming Sisters is the brainchild of seven "work sisters" who've been colleagues for 10 to 15 years. The sisters are: Paula (the elegant Executive), Kim (the vivacious Life of the Party), Jennifer (the dedicated Fashionista), Donalda (the flirtatious Social Butterfly), Jessica (the smart and Sexy Nerd),  Kimberly (the cute All-American Girl) and Melissa (the sporty Super Mom)! 7 Charming Sisters also has a deep commitment to help those with disabilities find jobs and employs disabled people in their studio. I ABSOLUTELY LOVE THAT! Many of their handmade pieces are handcrafted by those with intellectual disabilities (who earn commission).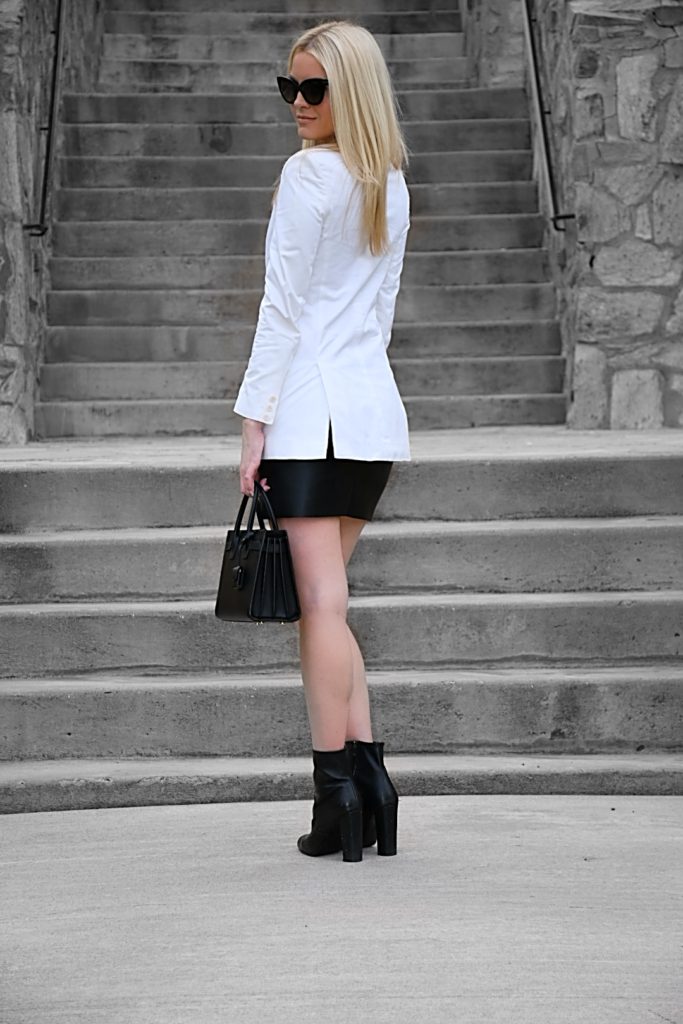 Statement Necklace | Pave Earrings (similar) | Black Purse | Black Booties | Cat eye Sunglasses
xo
*Thank you 7 Charming Sisters for sponsoring this post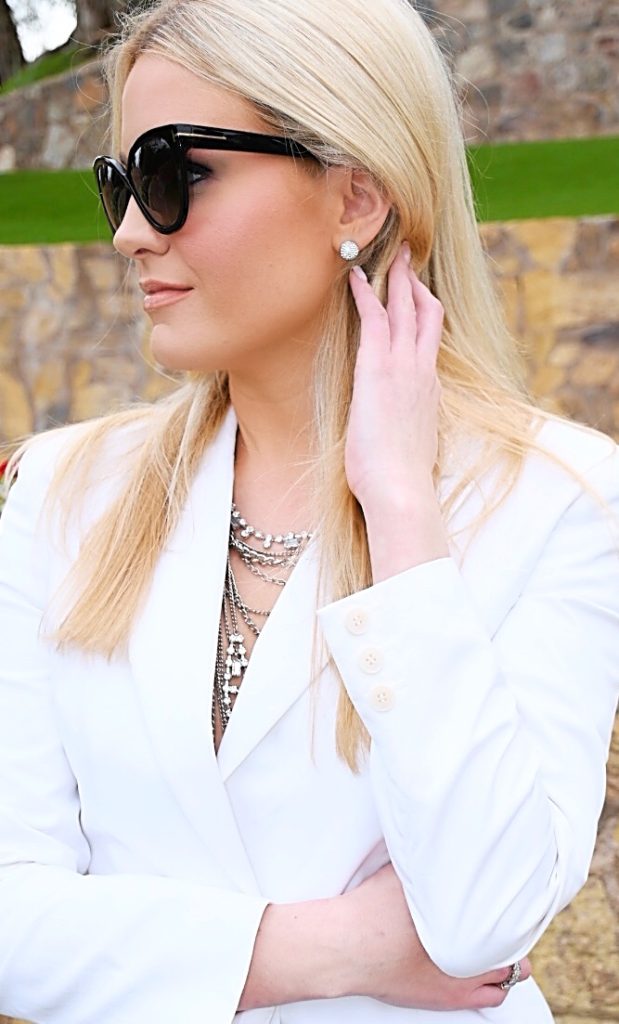 Comments