Green Goddess
How beautiful is Arizona right now?! Sorry for those of you that live in other areas, but I am loving Scottsdale right now.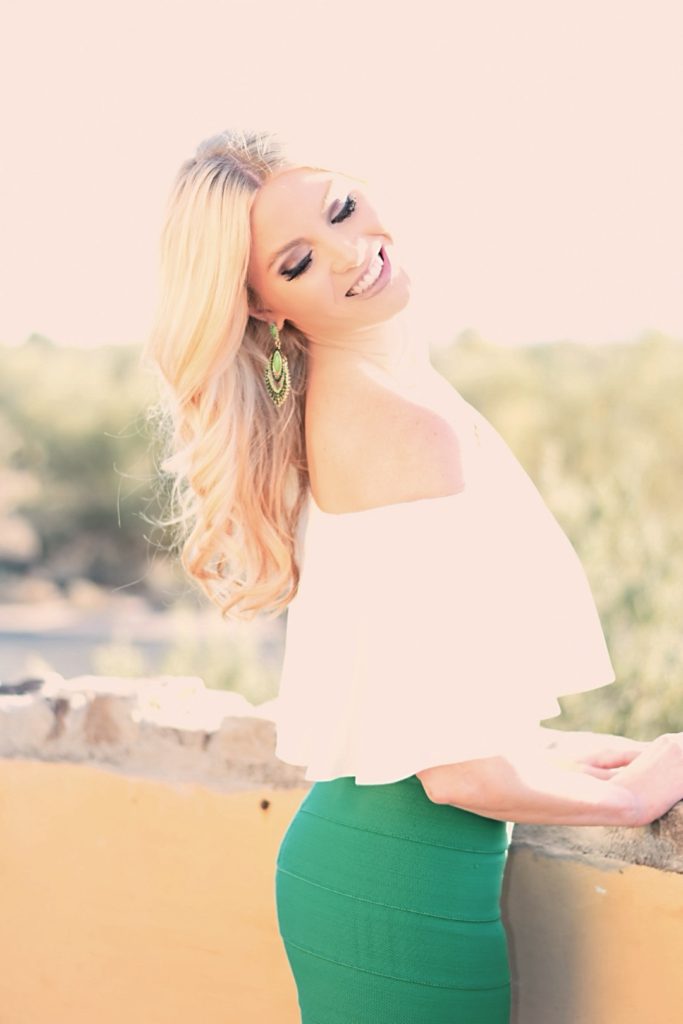 7 Charming Sisters does it again with these darling green statement earrings ($27) and gold crystal chain ($17). I paired this look with a simple white top and green skirt.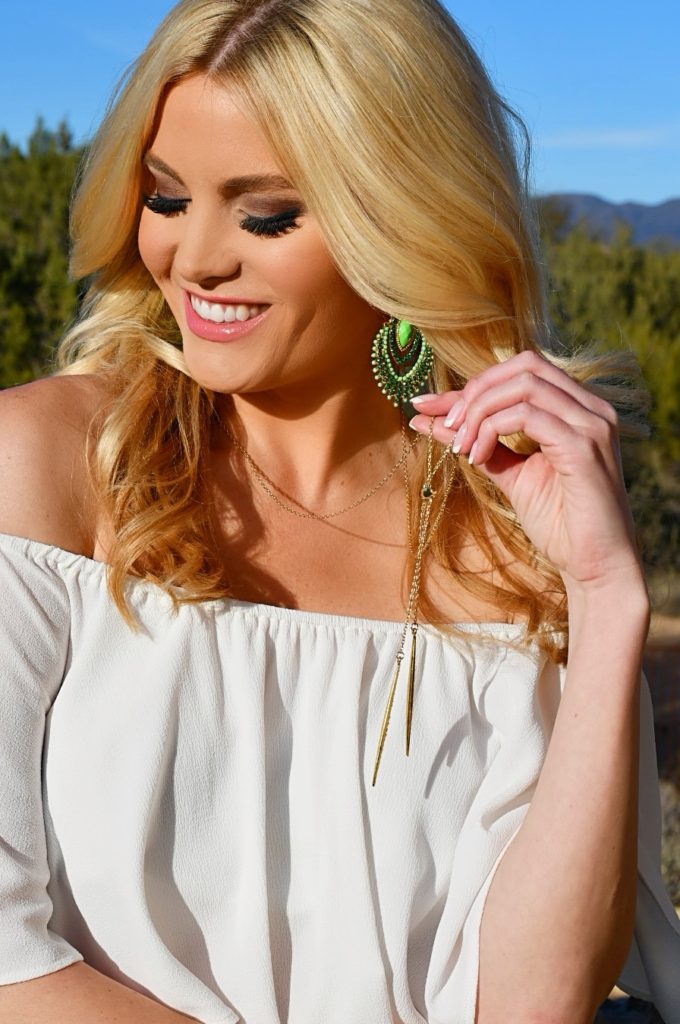 A little bit about the company….7 Charming Sisters is the brainchild of seven "work sisters" who've been colleagues for 10 to 15 years. The sisters are: Paula (the elegant Executive), Kim (the vivacious Life of the Party), Jennifer (the dedicated Fashionista), Donalda (the flirtatious Social Butterfly), Jessica (the smart and Sexy Nerd), Kimberly (the cute All-American Girl) and Melissa (the sporty Super Mom)! 7 Charming Sisters also has a deep commitment to help those with disabilities find jobs and employs disabled people in their studio. I ABSOLUTELY LOVE THAT! Many of their handmade pieces are handcrafted by those with intellectual disabilities (who earn commission).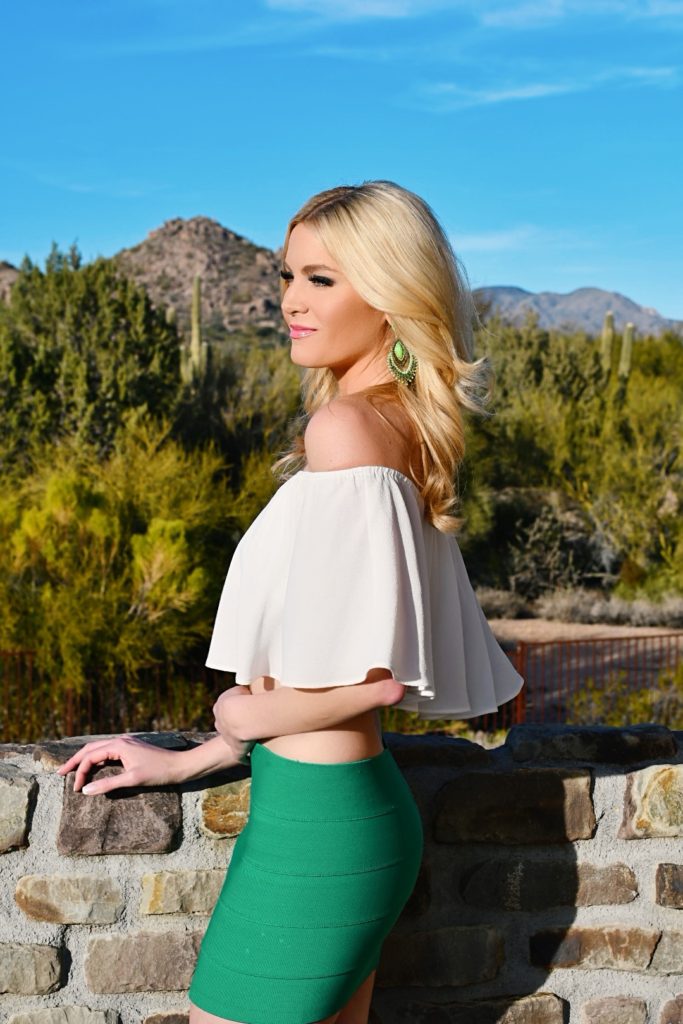 With Valentines Day right around the corner 7 Charming Sisters has a great deal going on….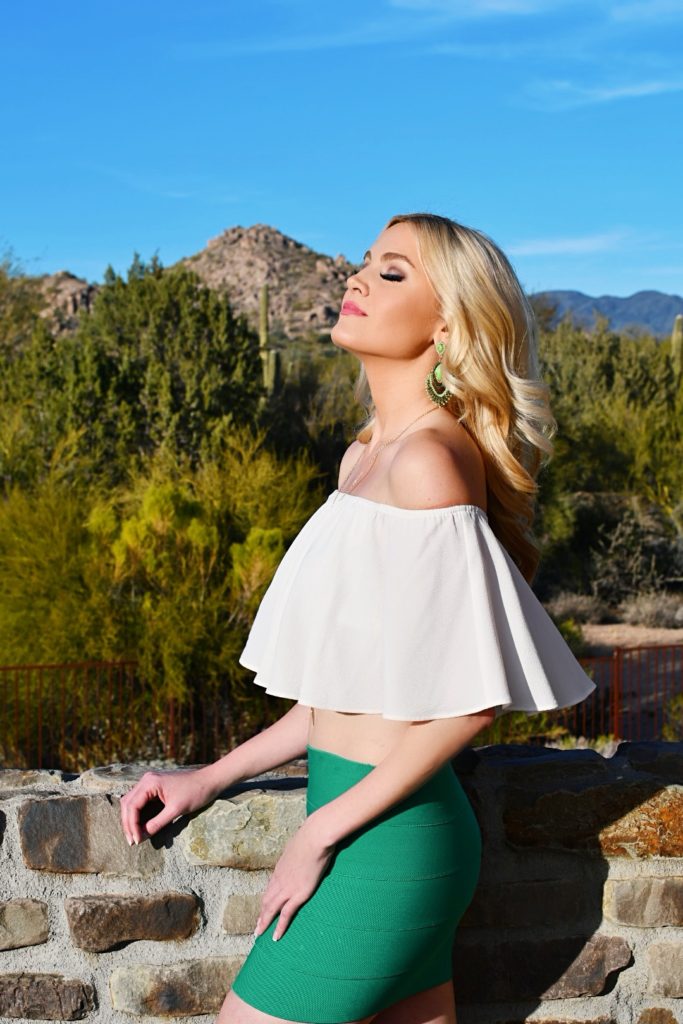 Every piece of RED jewelry is 20% off!
Happy Shopping!
Xo
*Thank you 7 Charming Sisters for sponsoring this post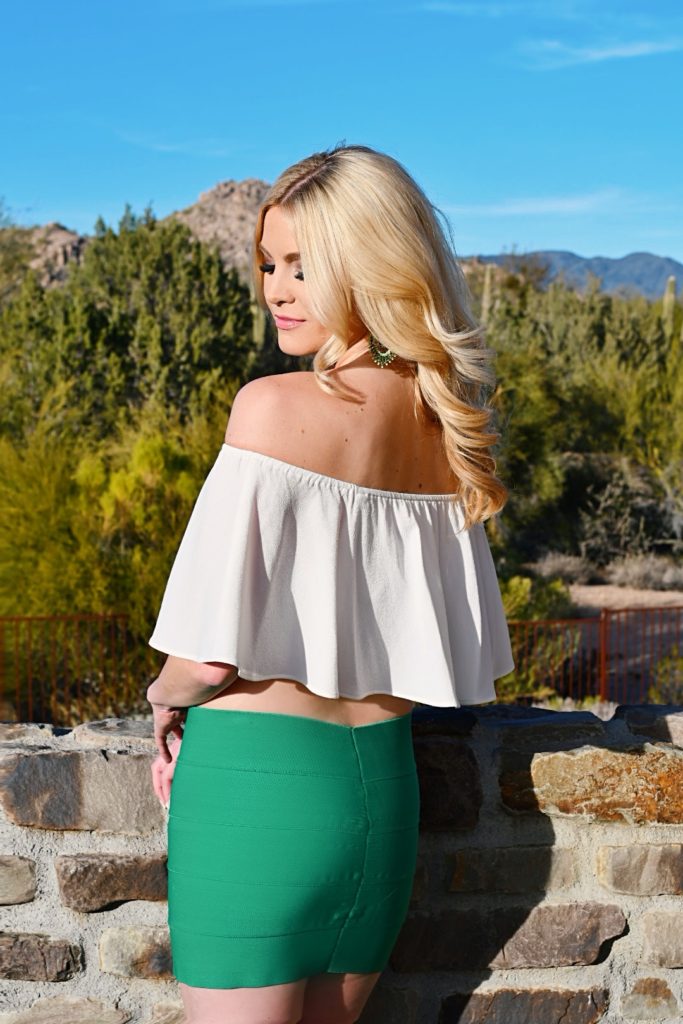 Comments