NYFW Stylish Steps
I received compensation from Dr. Scholl's® to write this post. All opinions are entirely my own.
I am SOOO excited right now because… IT'S FINALLY TIME FOR 2017 NEW YORK FASHION WEEK!! I arrived in the city last night and if you can't tell, I've been looking forward to this exciting event for the past year! There is so much going on, so much to see and do, that honestly, I'm a little overwhelmed.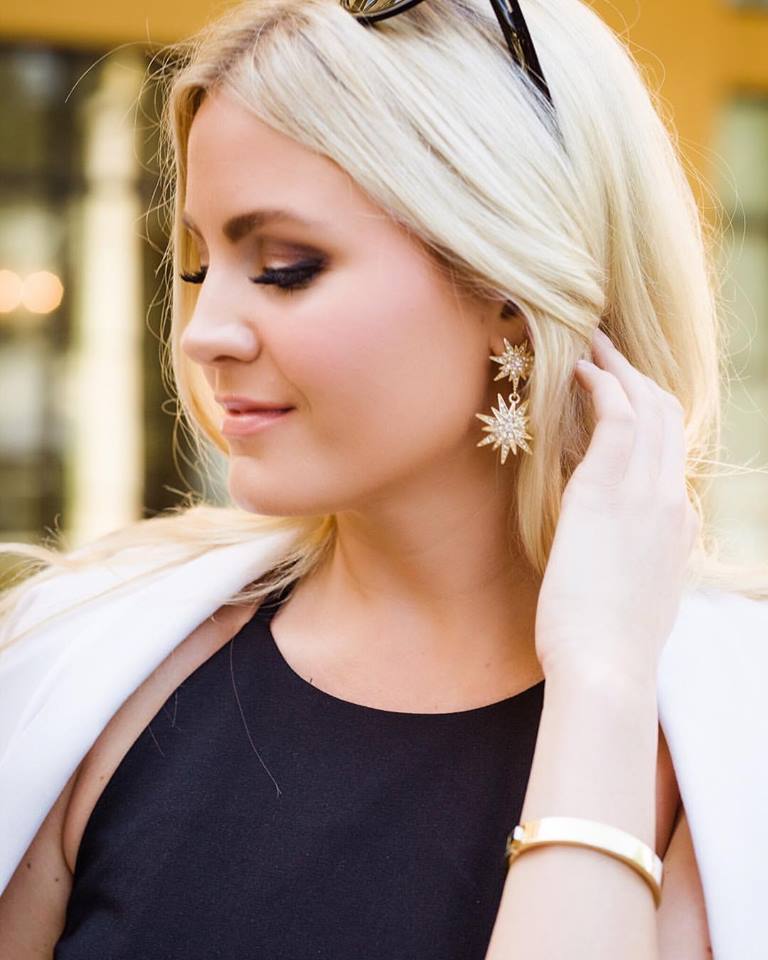 Photos By: Image-Industry
In order to focus, focus, focus, I'll begin with the planned first steps of my long awaited trip (no pun intended).
Fact: I will be walking all around The Big Apple every day (and night) for the next week. I'll be attending amazing shows, fabulous parties and visiting incredible show rooms. So while I want to be super stylish, I also want to be comfortable and able to smile from morning until night. (So important with my many upcoming client meetings and first impressions!)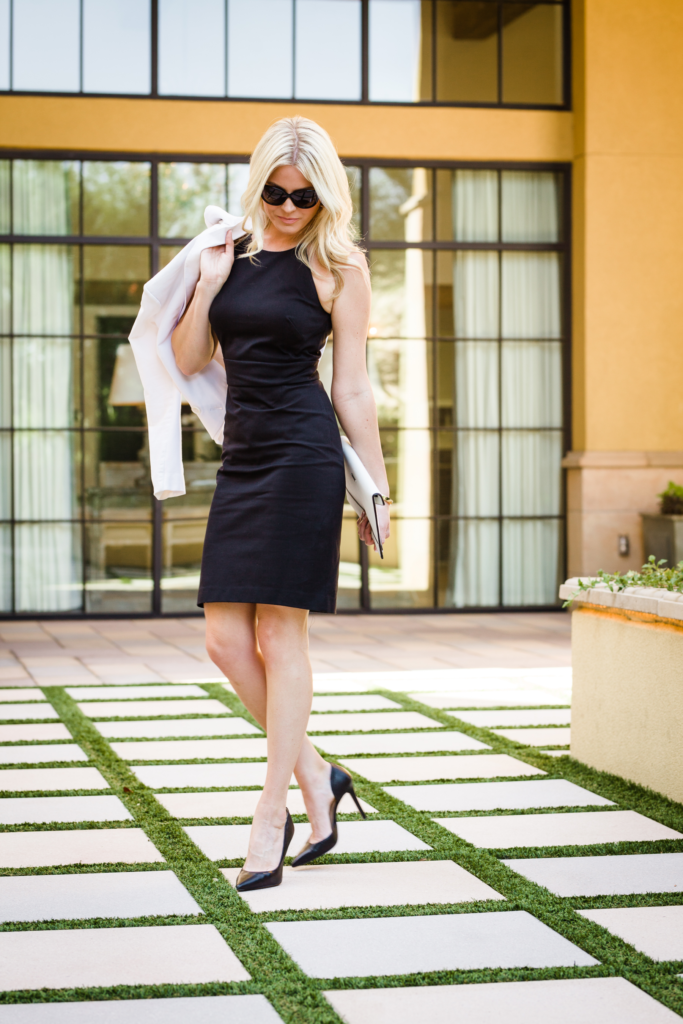 Ok, so here's my secret weapon. I use Dr. Scholl's Stylish Step™ High Heel Relief Insoles and Extended Comfort Insoles for Flats (because they work)! These insoles really provide me with all-day comfort. For those of you who are true Shoe Fashionistas, you understand this means I can now wear my most stylish heels and flats longer without that dreaded foot pain!


Total score!
Before I took off on my exciting trip, I went to my local Target to stock up on my travel needs. First on my list were the new Dr. Scholl's Stylish Step™ Insoles (MOST IMPORTANT)! I easily found the Dr. Scholl's section by the footcare aisle, near the pharmacy. With these incredible products, I no longer have to sacrifice comfort for glamour.
Now a little bit of educational information about the insoles and inserts I bought for "THE TRIP" and why they work!


First off, I chose the Dr. Scholl's Stylish Step™ High Heel Relief Insoles because they give all day comfort (and relief) when I'm wearing fabulous heels that are 2 inches high or over. Their ultra-soft gel arch actually takes the pressure off the ball of your foot! These insoles are specifically designed to rebalance your foot, helping to relieve the pain caused from high heels. I will be wearing these insoles every day this next week while striding around New York City! Before discovering this great secret, I ALWAYS used to get terrible foot pain after a short time in any heels, sound familiar? Now there is no more hobbling and grimacing for this Bubbly Blonde while trying to be fashionable!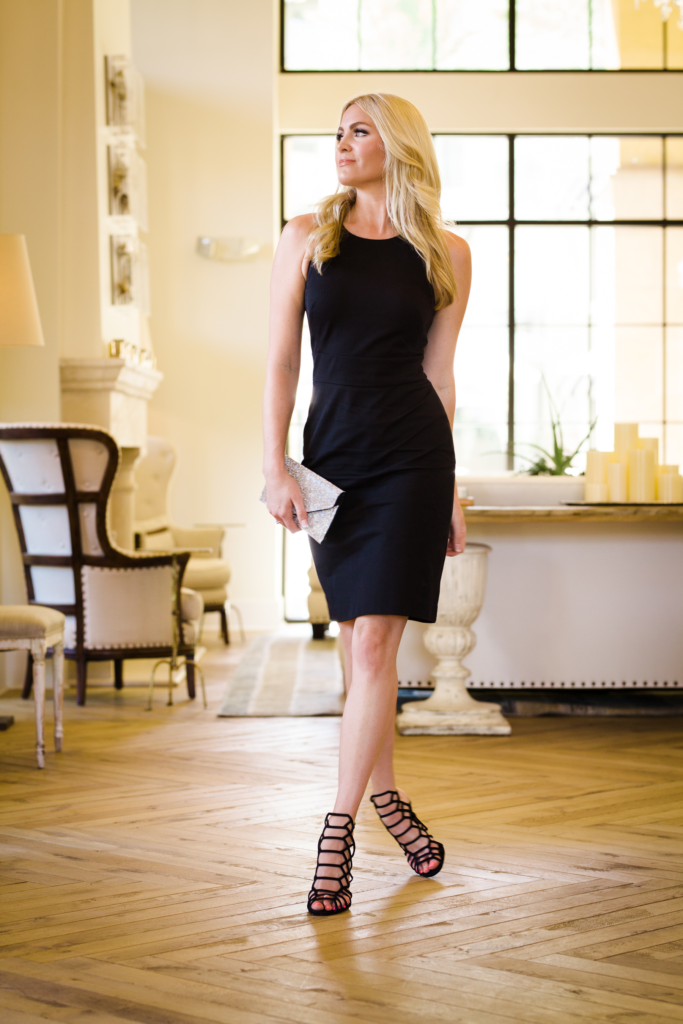 Truth: I actually consider these insoles to be one of my greatest Beauty Secrets.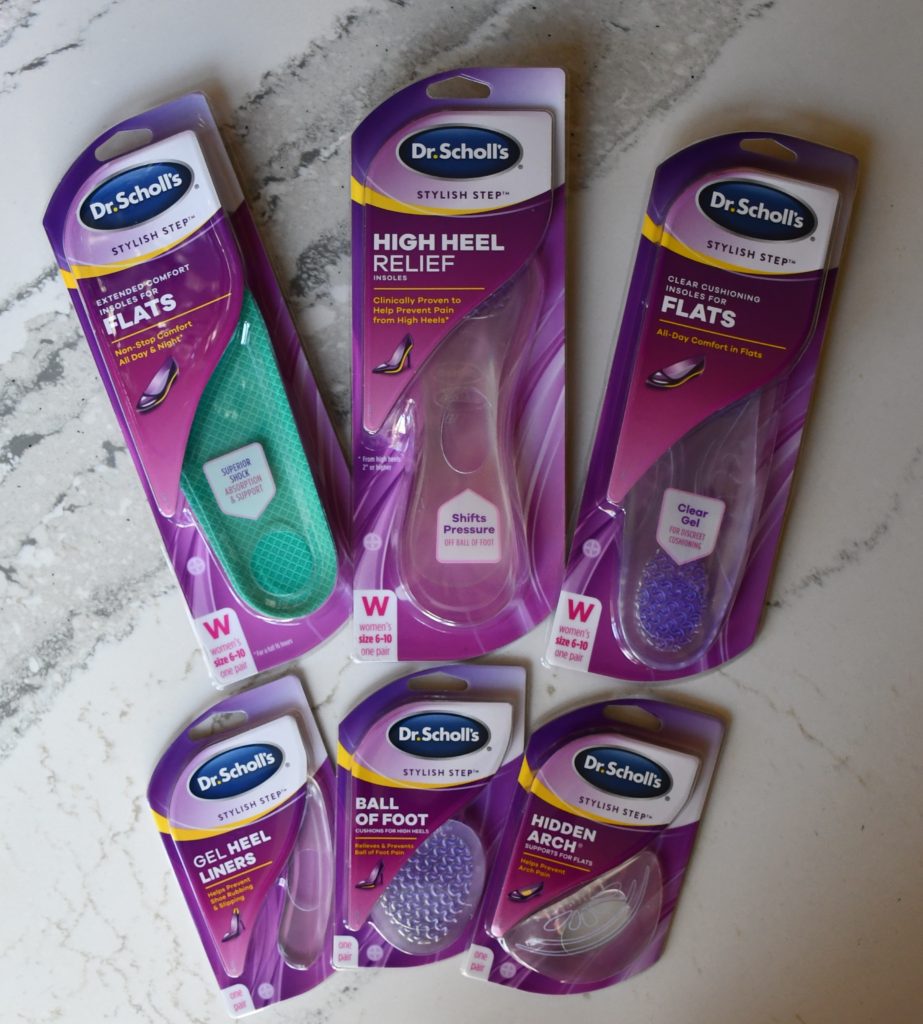 This week, when I'm not in my heels (or hotel slippers!) I will be wearing darling flats fitted with Dr. Scholl's Stylish Step™ Extended Comfort Insoles for Flats. These amazing insoles provide non-stop comfort and support for 16 hours and also provide superior shock absorption and cushioning. They are specifically designed for flats, work shoes, casual shoes and sneakers (I keep these in my sneakers at all times for extra support while working out!). So over the next few days in NY, when I "cheat" on my sky-high heels, I will be wearing my (now super comfortable) flats with a genuine smile on my face.
If you don't want a full length insole, a great item to consider from Dr. Scholl's Stylish Step™ line is the Ball of Foot Cushions for High Heels. These smaller cushions pinpoint high heel foot pain and relieve the ball of foot pain caused by high heels. These magical little babies also provide cushioning, absorb shock for all day comfort and prevent your toes from scrunching, while also keeping your feet from sliding forward. Who knew?!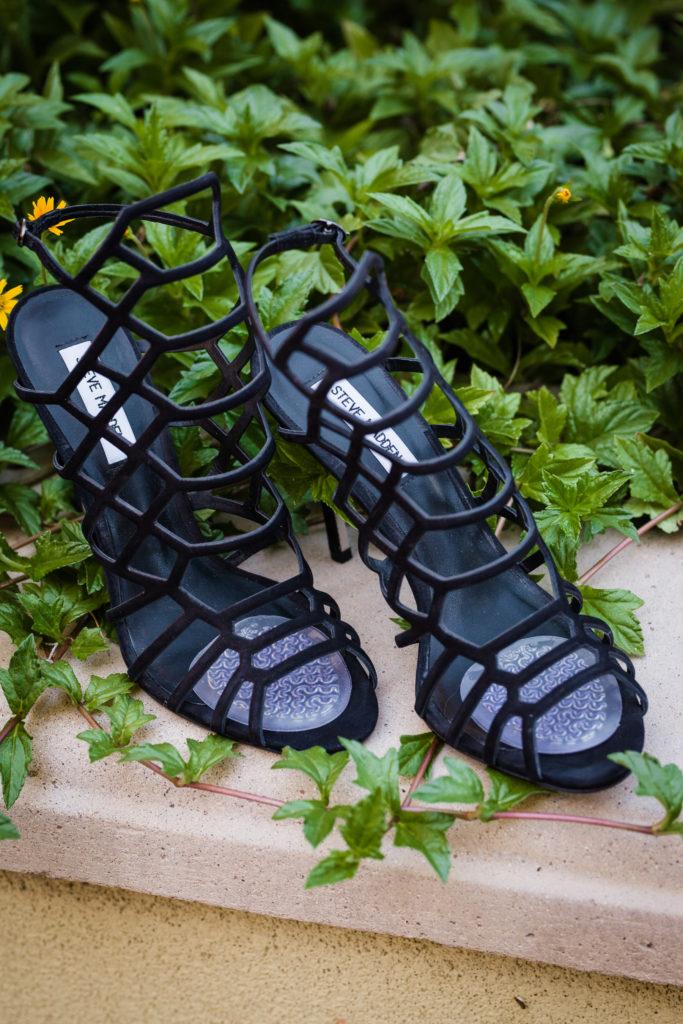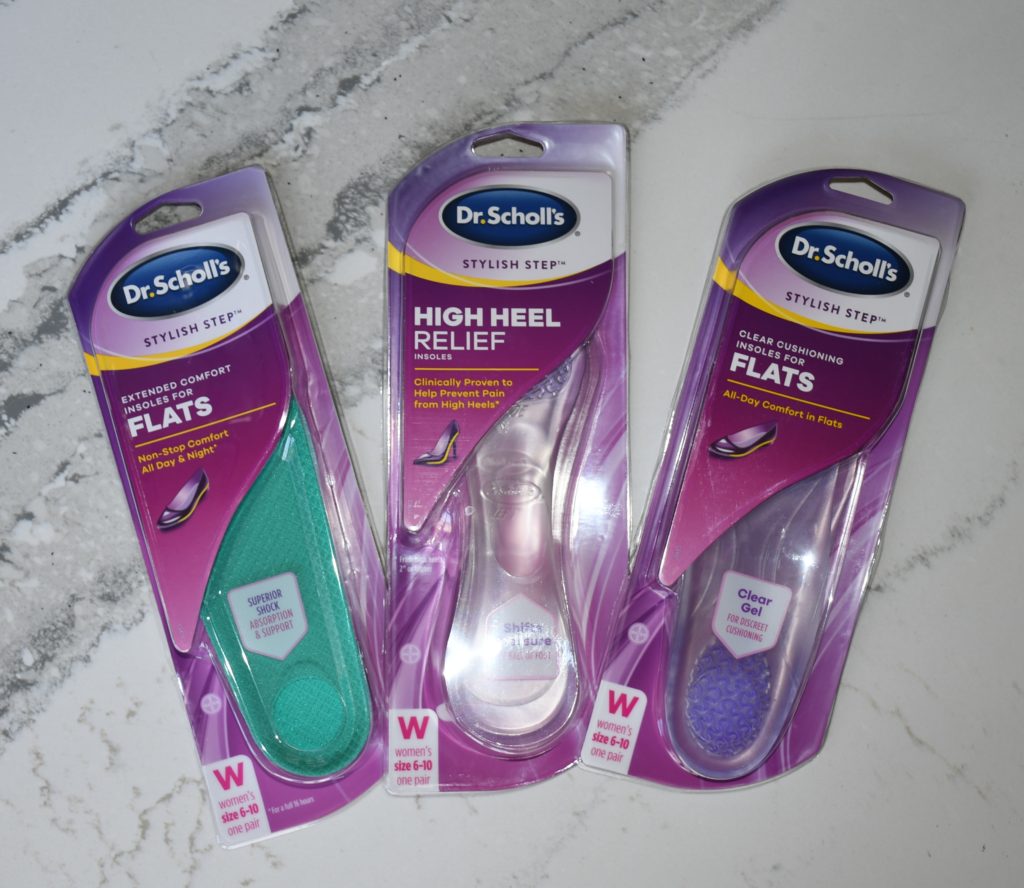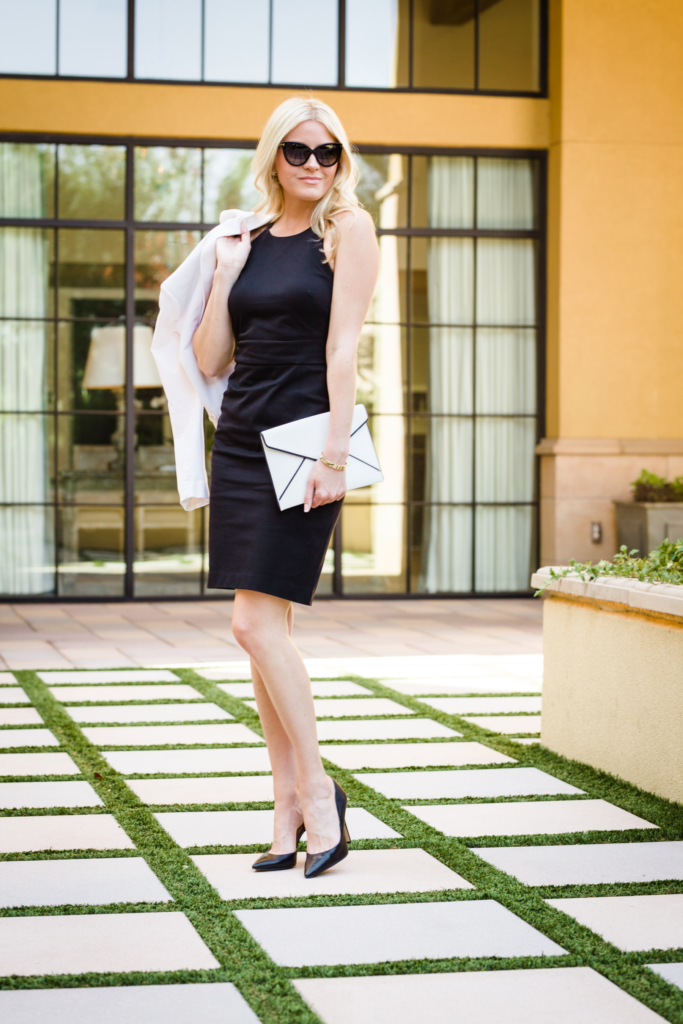 I'm so happy to share one of my best fashion secrets with you and believe that if you try these amazing products, you will love your high heels or flats like never before! When you see my posts this week about New York Fashion Week, you'll know the amazing little beauty secret tucked inside my shoes!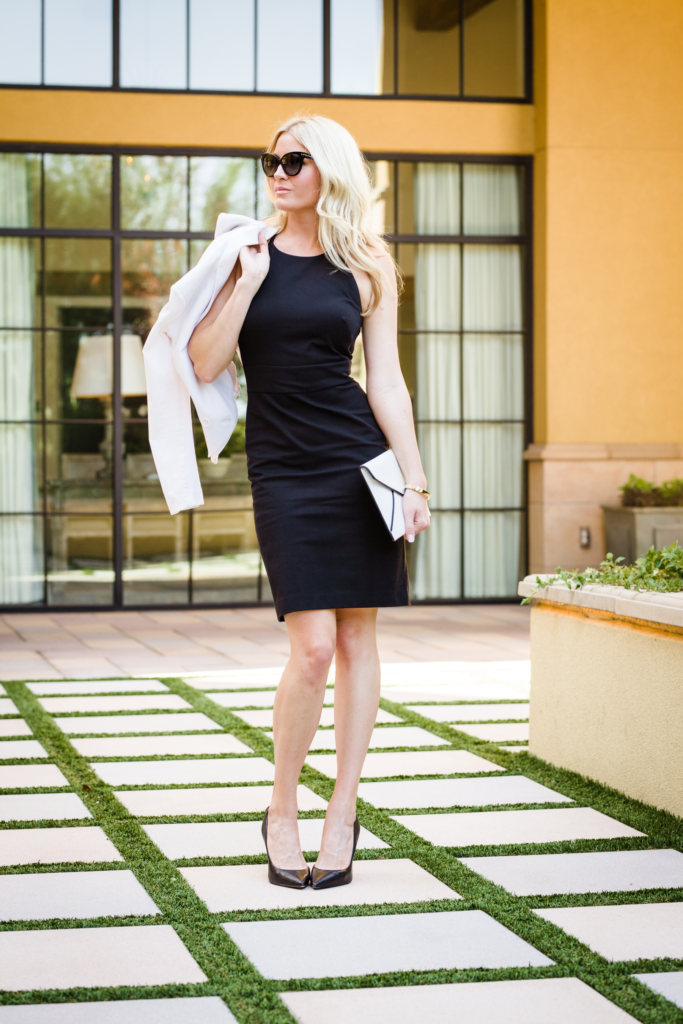 Photos By: Image-Industry
Why not look fabulous and be comfortable too? This combination works for me!
*Available in Dr. Scholl's Stylish Step™ Line are: High Heel Relief insoles, Ball of Foot Cushions for High Heels, Clear Cushioning Insoles for Flats, Extended Comfort Insoles for Flats, Hidden Arch Support for Flats and Gel Heel Liners. Right now you can also get 10% off using the Cartwheel app! Find out more here.
xo
Comments