Silhouette Eyewear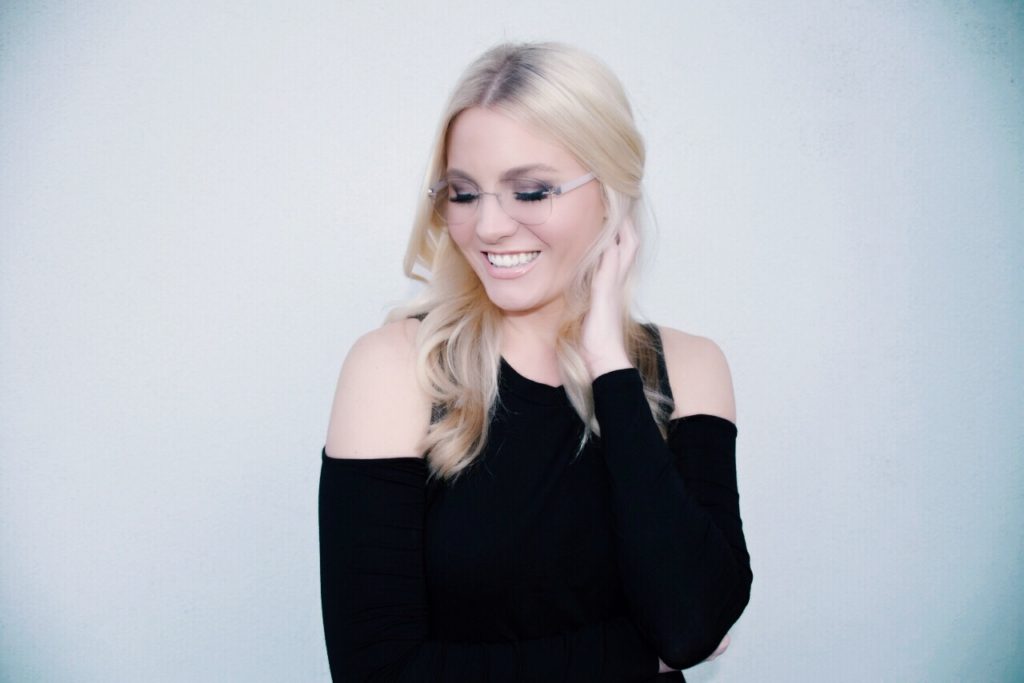 Things that are special are what we most remember and when something is aesthetically pleasing, modern or in beautiful proportion, it becomes even more memorable.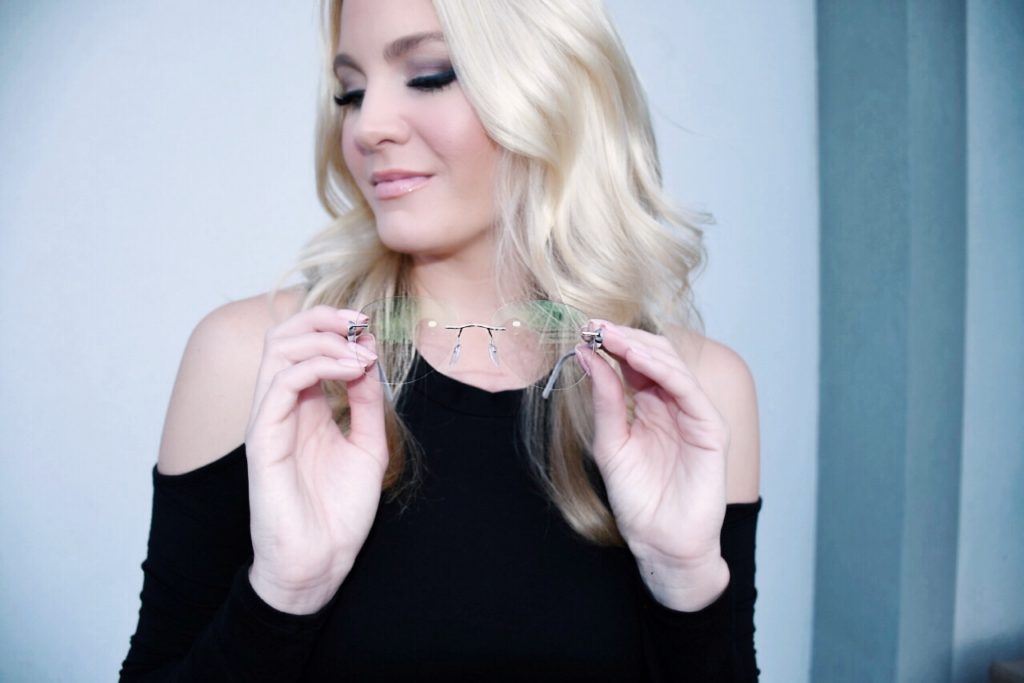 Silhouette eyewear is all about combining the art of being true to oneself, yet finding new forms of expression and creating timeless designs that also meet the spirit of the age.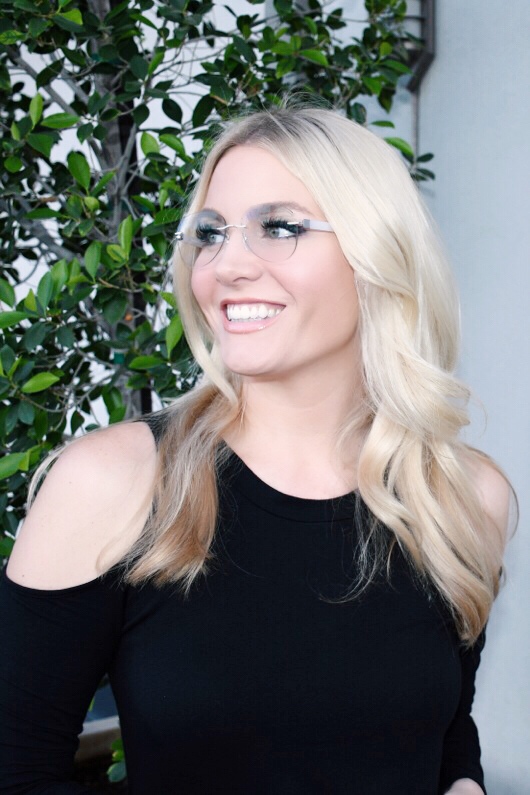 I recently became aware of this amazing eyewear company and was thrilled to discover some really beautiful, personalized choices! I LOVE that my Silhouette eyewear glasses have tinted lenses, a very beautiful and modern approach to the 80's tinted lenses. They actually make it look as though I have a little makeup on, are extremely lightweight and very comfortable too! My frame color is rhodium/crystal and I love the aviator shape! Did you know that angles and geometric shapes are in style again for eyewear? Who knew glasses could be such a functional, fashion statement? And with Silhouette's rimless styles, there is no clashing with your other favorite fashion accessories – they are just a great addition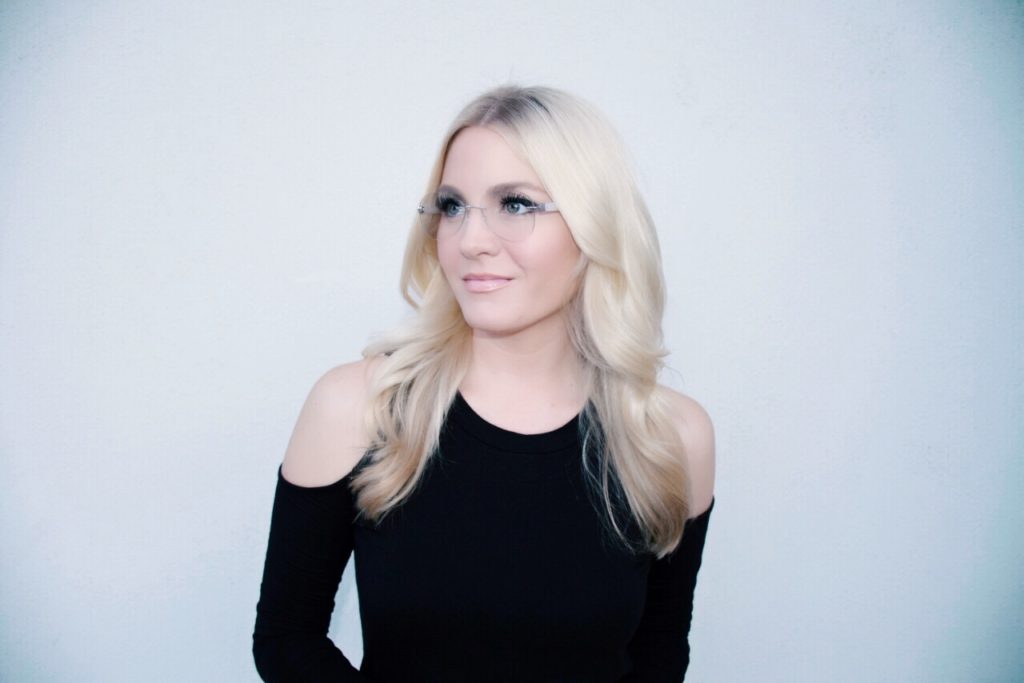 Company facts: Silhouette eyewear is based in Austria, where they have a long tradition of producing handmade classic and innovative eyewear – a tradition that goes back to 1964. Their production philosophy – with its emphasis on craftsmanship and manual work – is akin to that of a cottage industry. They produce exclusive and unique eyewear, which has delighted and surprised me in terms of its innovation. Excellent design and high-quality materials create unique looks that express individuality much better than the "cookie cutter" styles many eyeglass wearers must choose from. I highly recommend this incredible company!
xo
*Thank you Silhouette eyewear for sponsoring this post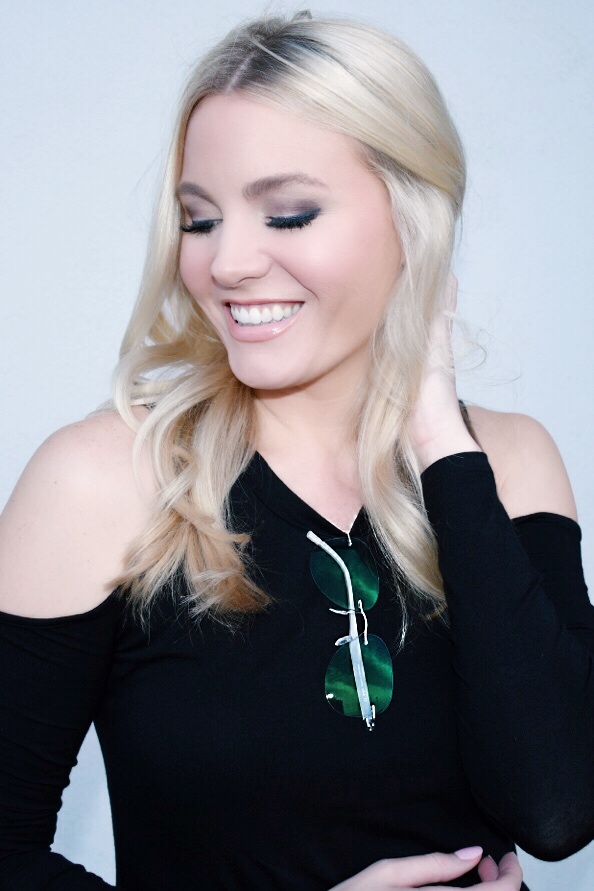 Comments