Spring Time Dress
Thank you Macy's for sponsoring this post
I had family in town and we did a backyard BBQ for everyone's final night and I wanted to find a cute spring time dress for this occasion.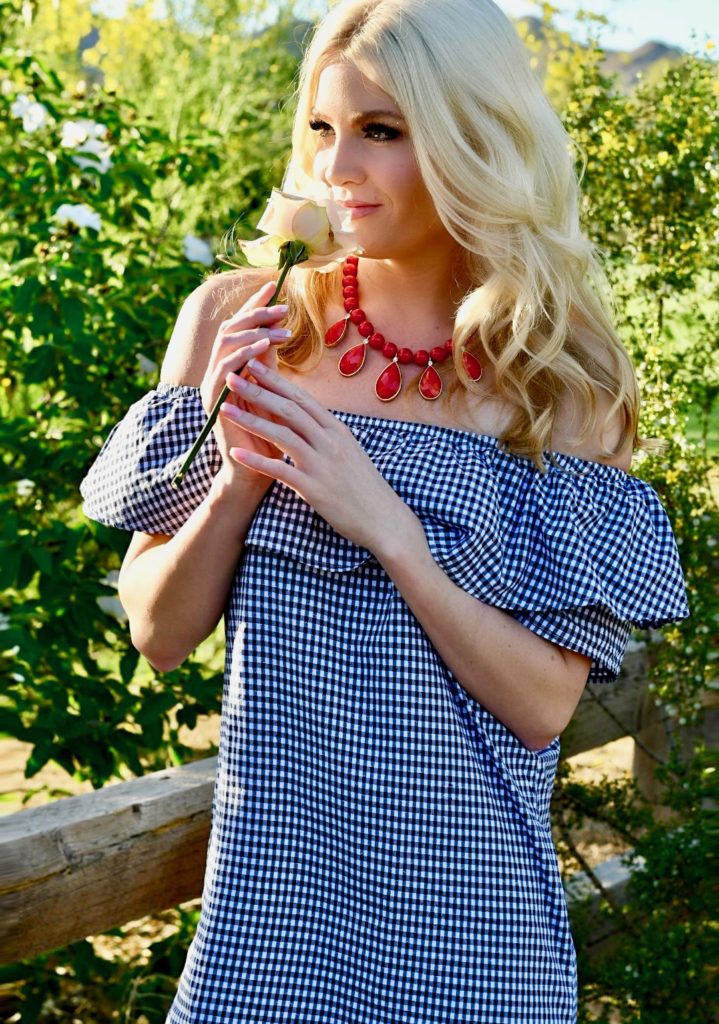 I decided to go to my local Macy's (my destination for Spring Fashion!) and found this darling Tommy Hilfiger gingham dress. Fitting true to size and extremely comfortable, I had found my perfect spring dress for this occasion.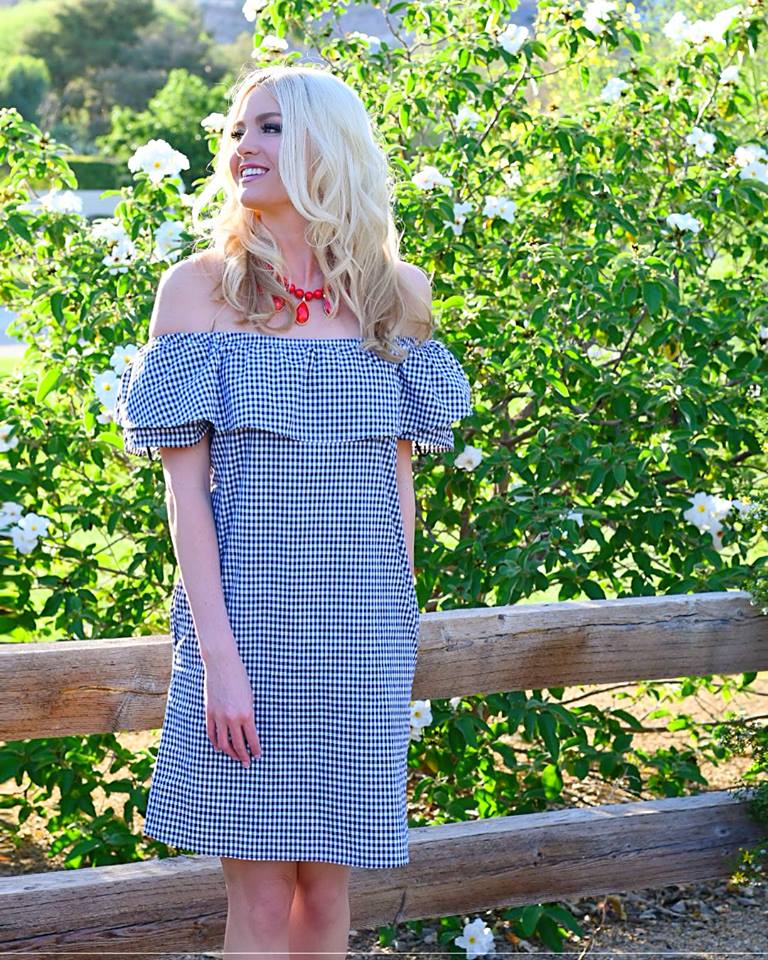 I have a been a "Tommy Girl" for a while, since I was in middle school actually! Tommy Hilfiger was an easy decision for me to make and I knew I would find the perfect look.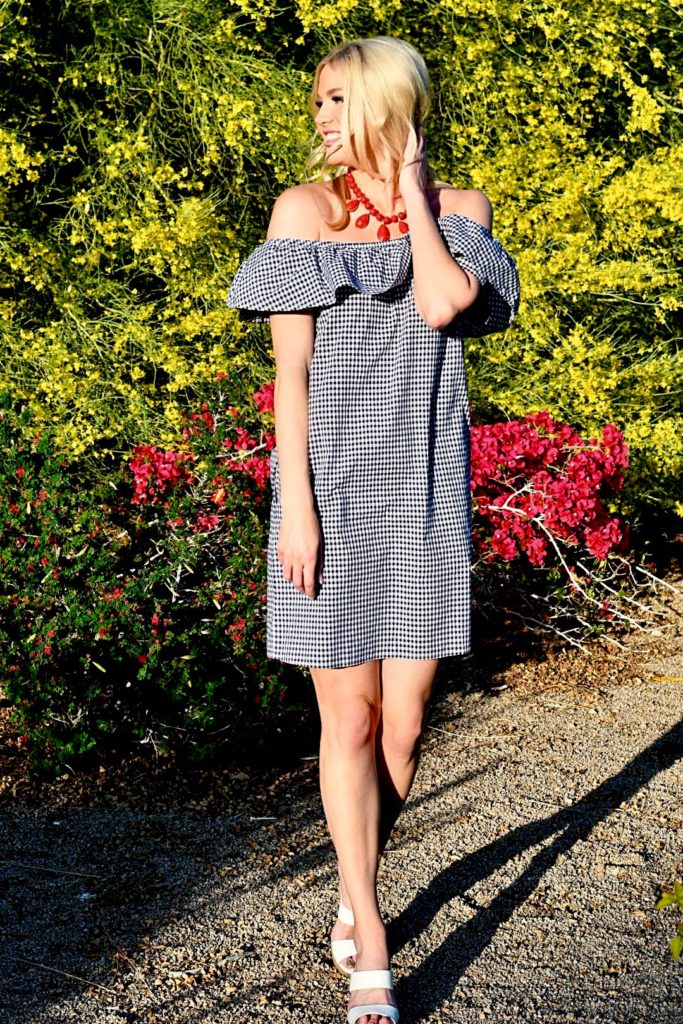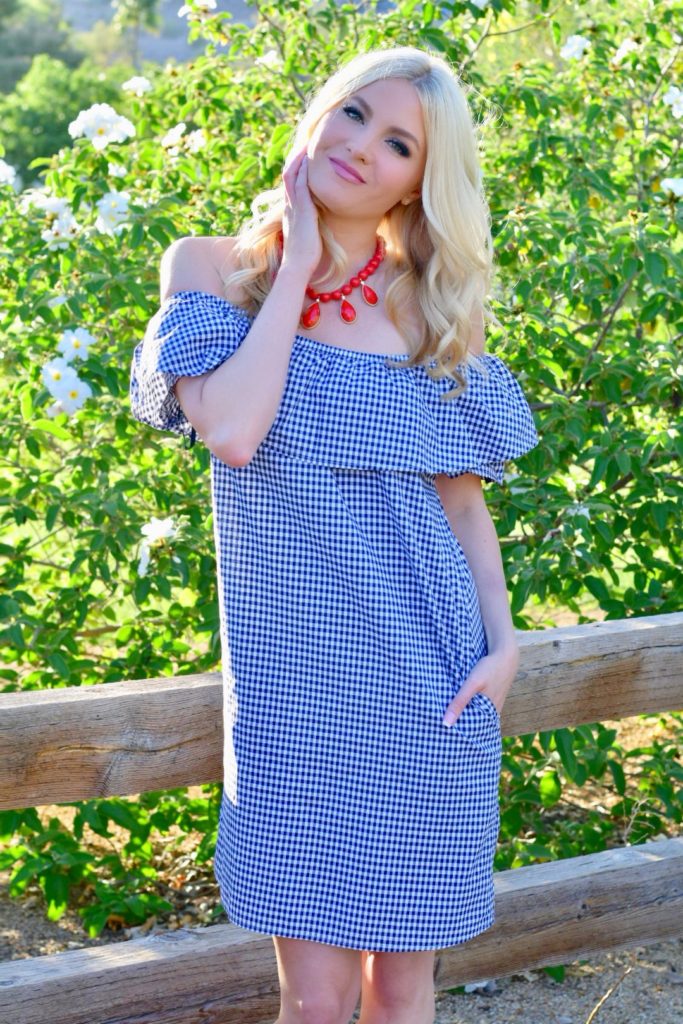 Macy's does it again! The BBQ was successful and everyone loved my dress!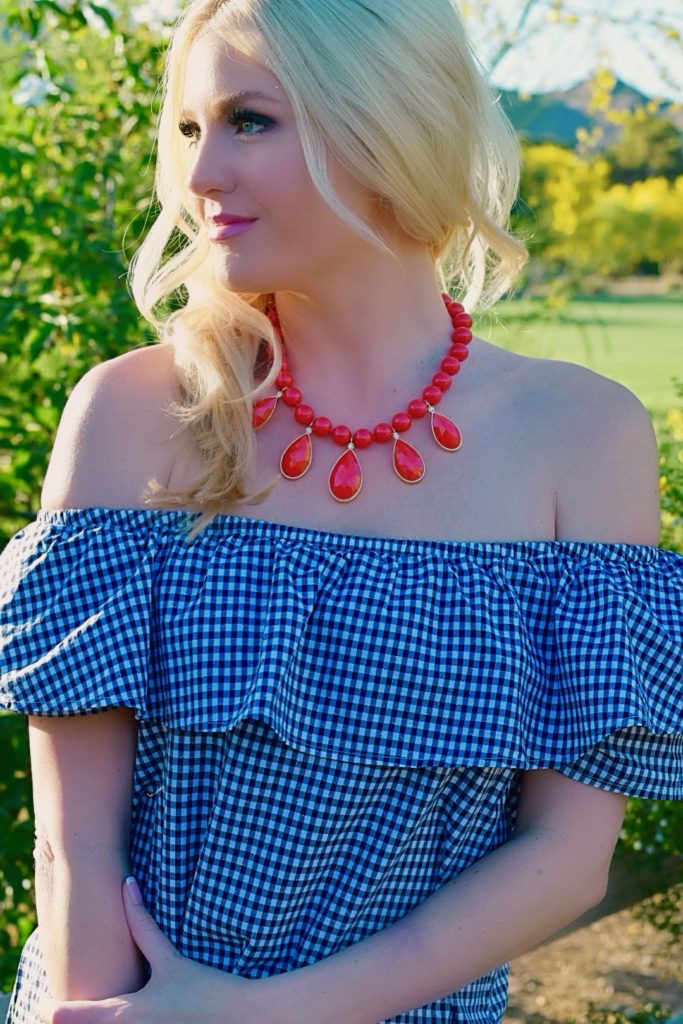 xo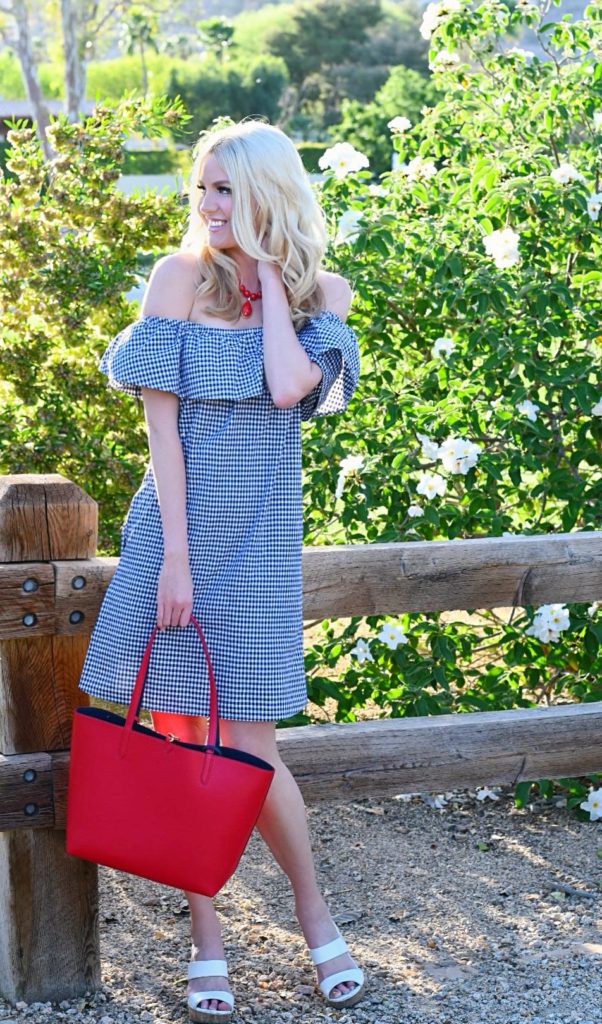 Comments