Statement Jewelry
I was invited to a private cocktail party recently and wanted to wear something beautiful (don't we all?) so I chose a black romper with an overskirt (great look this fall) and heels. With any evening look, the accessories are the final touch that make or break an outfit. I decided to wear only two pieces of jewelry to keep my look elegantly simple.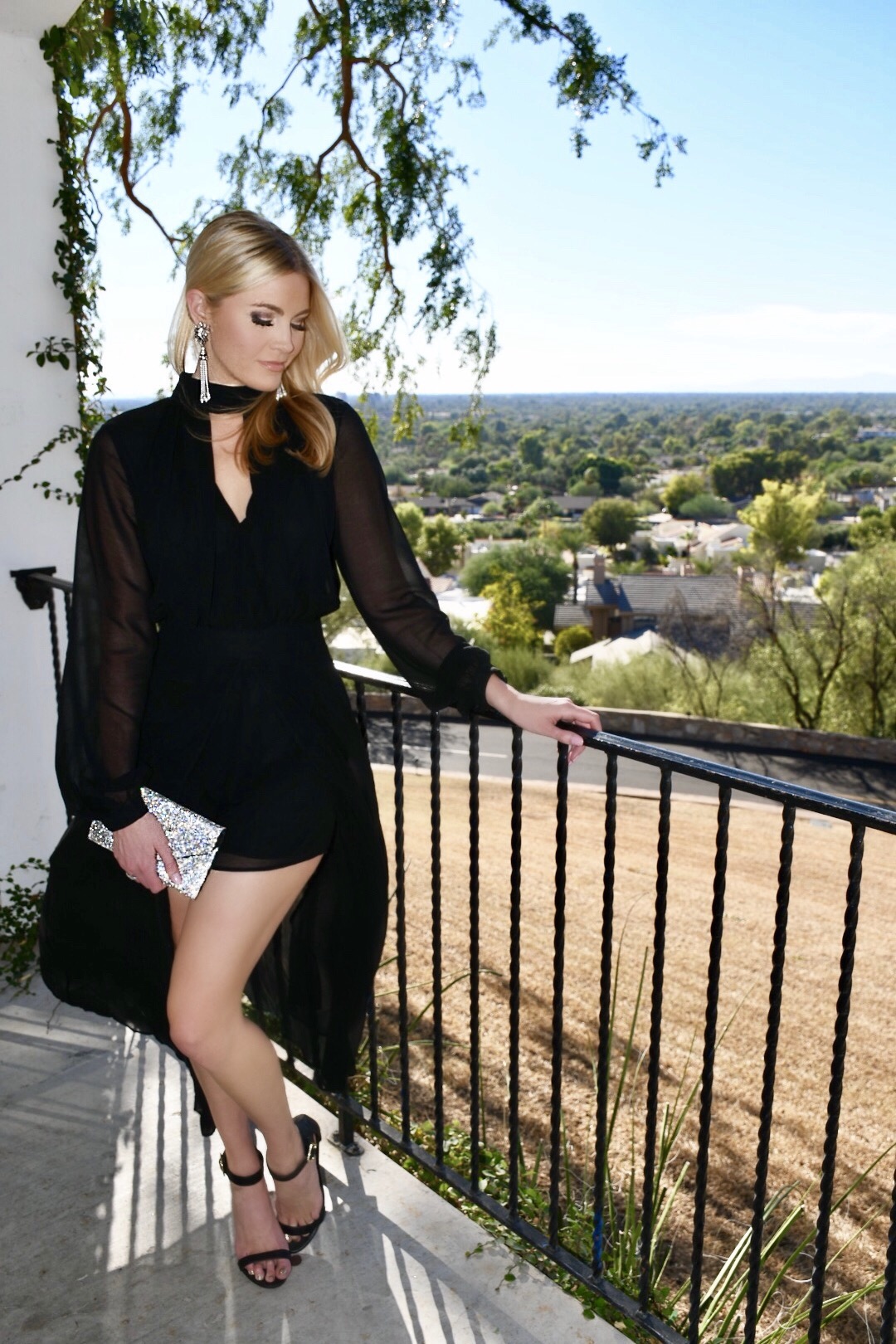 I decided on these fabulous signature drop earrings and a beautiful ring by 7 Charming Sisters. These gorgeous earrings are only $37 and look like a million! The elegant ring makes a beautiful cocktail statement and is only $37!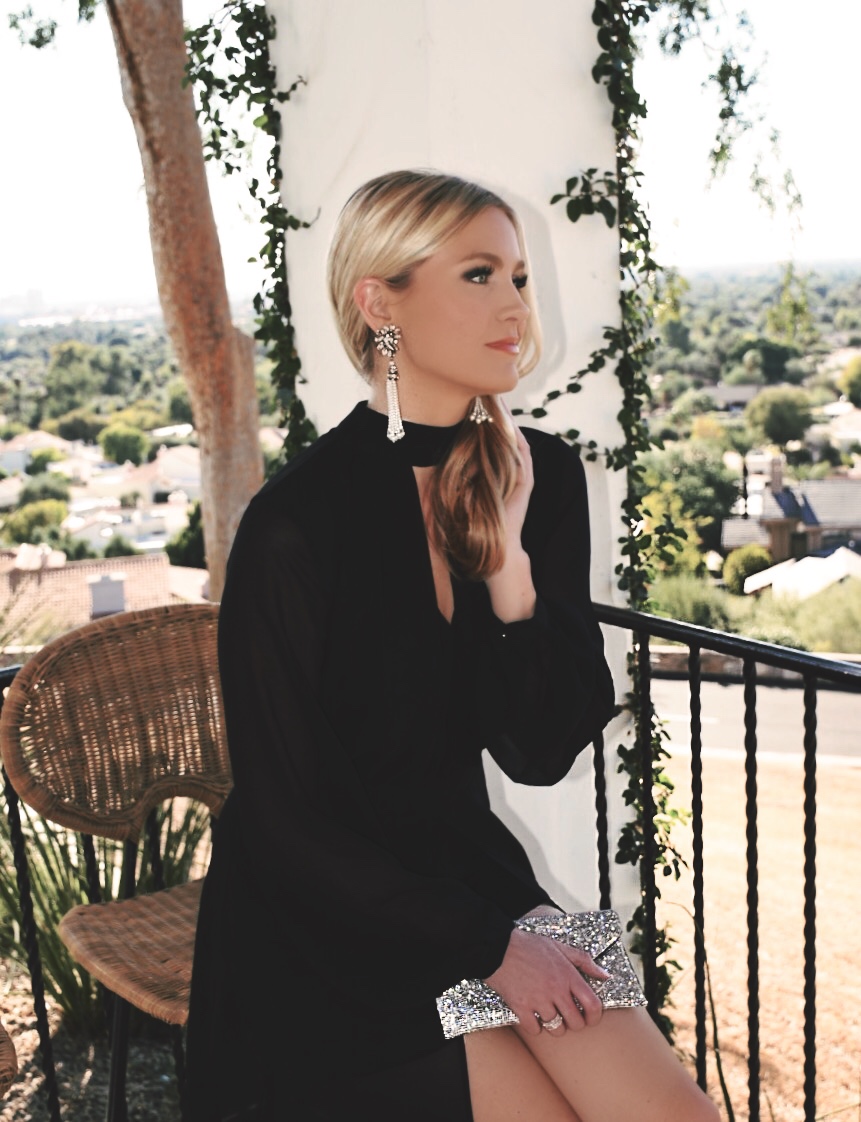 This woman based jewelry company is the brainchild of seven "work sisters" who've been colleagues for 10 to 15 years. The sisters are: Paula, the elegant Executive, Kim, the vivacious Life of the Party, Jennifer, the dedicated Fashionista, Donalda, the flirtatious Social Butterfly, Jessica, the smart and Sexy Nerd, Kimberly, the cute All-American Girl and Sylvia, the sporty Super Mom; 7 Charming Sisters has a deep commitment to helping those with disabilities find jobs and employs disabled people in their studio. Many of their handmade pieces are handcrafted by those with intellectual disabilities who earn commission. Not only do I love the whole concept of 7 Charming Sisters and their philanthropic involvement, they also create beautiful jewelry!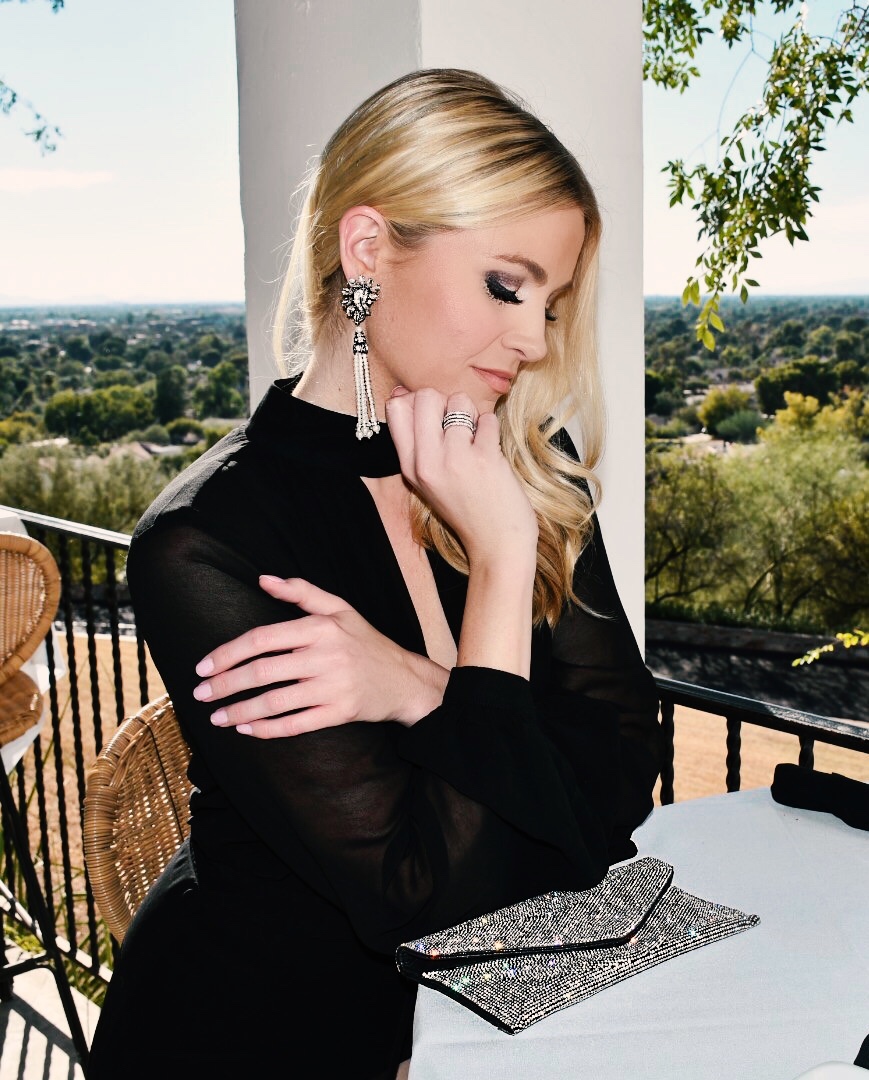 Use code: "BubblyBlonde15" for 15% off total order excluding sale items
Thank you 7 Charming Sisters for sponsoring this post!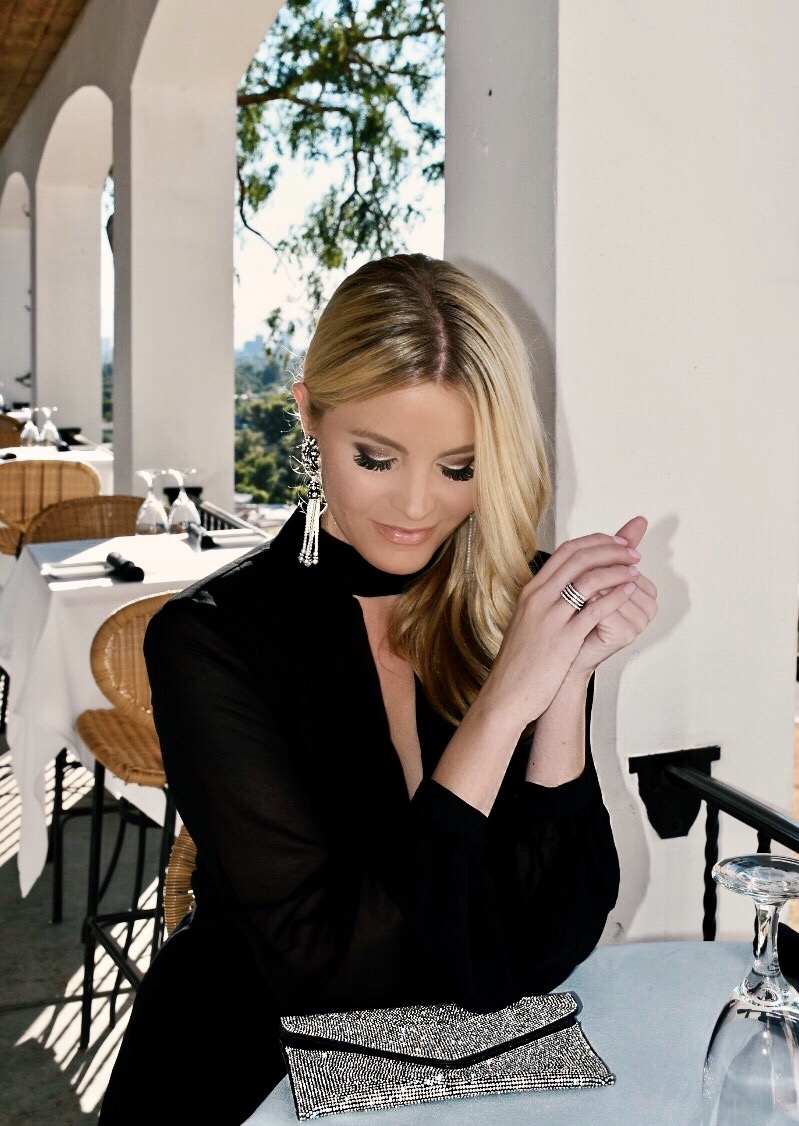 Comments