Statement Jewelry
I adore all kinds of jewelry, however I really love great statement jewelry pieces! What makes statement pieces so wonderful is that is that you can take a simple outfit and dress it up with little effort. Effortless chic! When I discovered 7 Charming Sisters jewelry and their incredible statement pieces, I knew I had to take a closer look!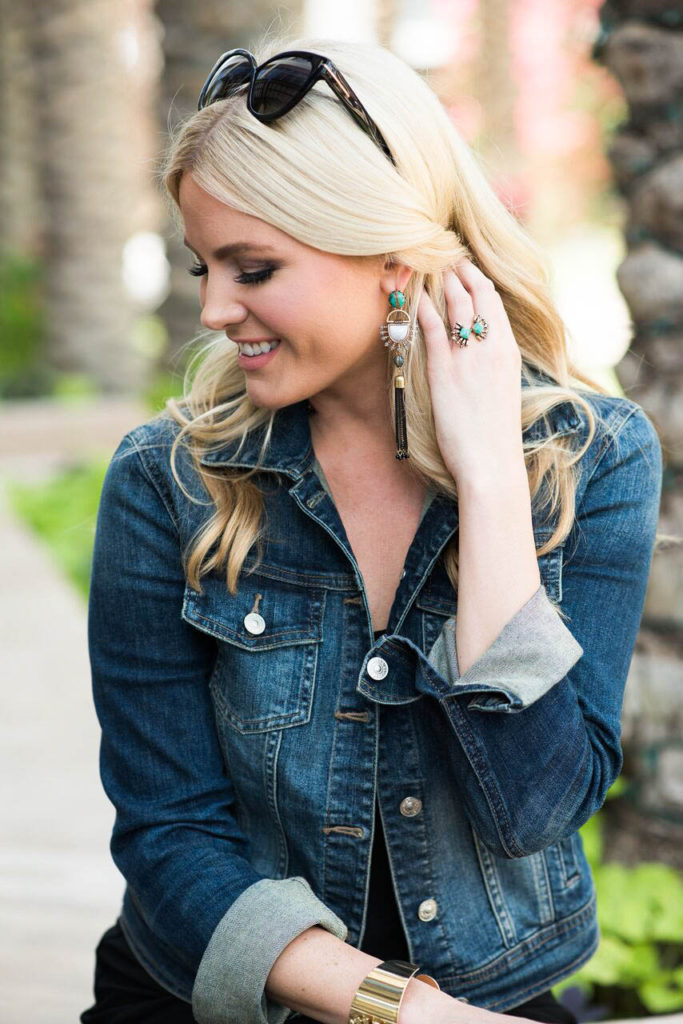 All Photos By: Pat Severance Photography
I found this darling cuff bracelet, statement ring and beautiful fringe earrings and knew instantly that all pieces would pair perfectly with a little black dress I own!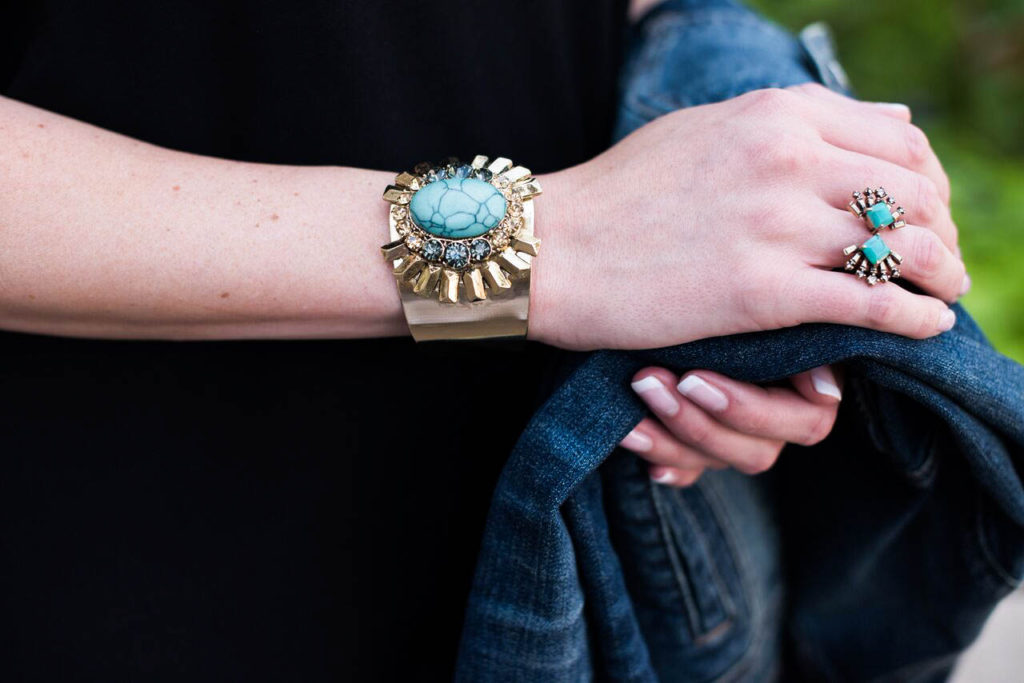 After researching 7 Charming Sisters, I was very pleased to discover their beautiful jewelry is well priced (under $37 for each piece mentioned above!) but what I'm really excited to share with you, is that all the jewelry is extremely well made.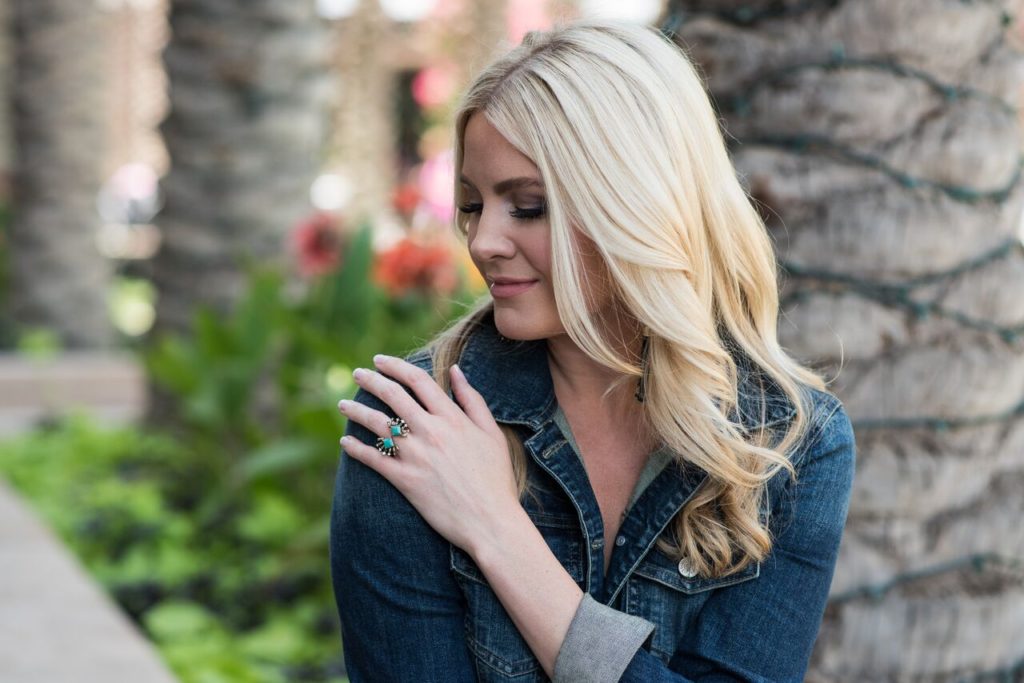 So, a little bit about this great brand…..7 Charming Sisters is the brainchild of seven "work sisters" who've been colleagues for 10 to 15 years. The sisters are: Paula (the elegant Executive), Kim (the vivacious Life of the Party), Jennifer (the dedicated Fashionista), Donalda (the flirtatious Social Butterfly), Jessica (the smart and Sexy Nerd),  Kimberly (the cute All-American Girl) and Melissa (the sporty Super Mom)! 7 Charming Sisters also has a deep commitment to help those with disabilities find jobs and employs disabled people in their studio. I ABSOLUTELY LOVE THAT! Many of their handmade pieces are handcrafted by those with intellectual disabilities (who earn commission). I personally give back to my community and I loved learning this is important to 7 Charming Sisters!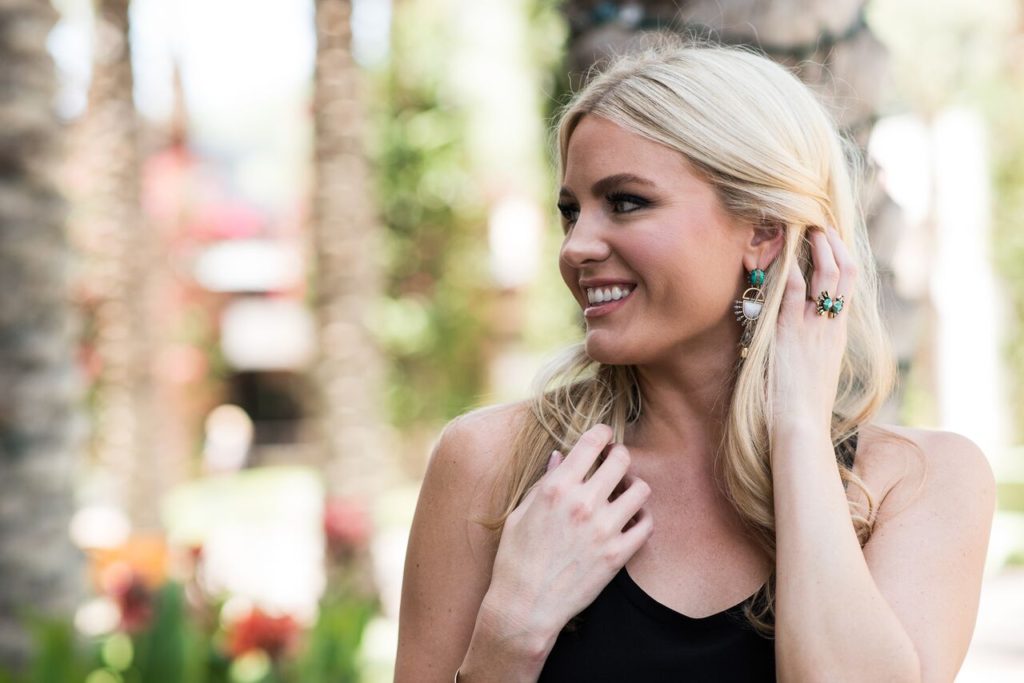 Cute, sexy and classy –this jewelry line has almost any type of jewelry you are looking for. Plus…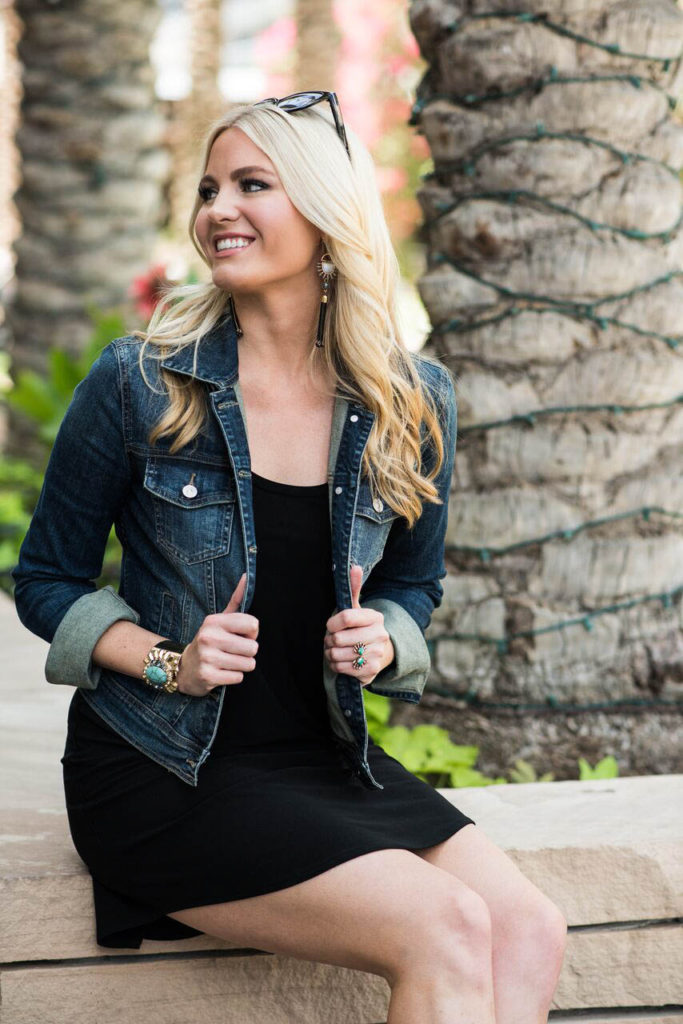 If you enter BubblyBlonde15 you will get 15% off you order (excluding sale items) at www.7charmingsisters.com
Perfect statement pieces for you or a special gift for someone in your life!
xo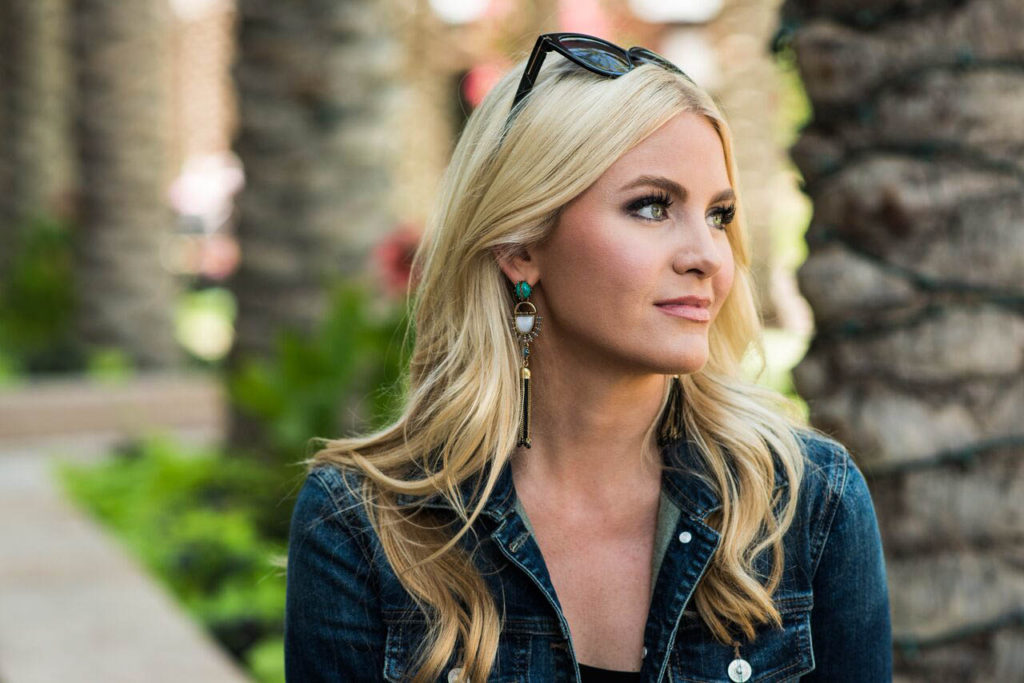 *Thank you 7 Charming Sisters for sponsoring this post
Comments